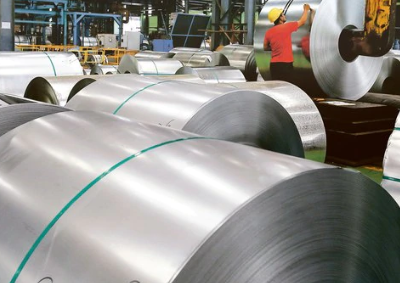 PNB reports Bhushan Power Steel fraud of over £445m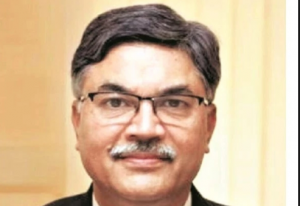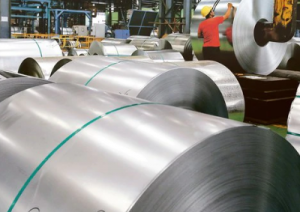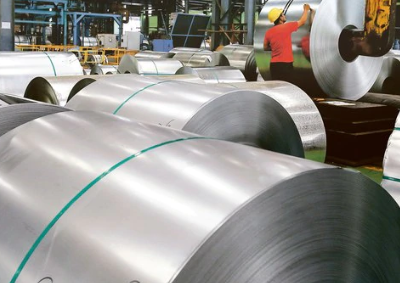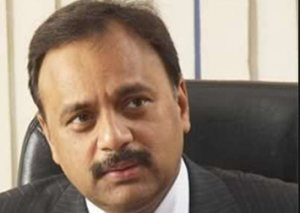 One of India Bank Punjab National Bank said it has detected yet another fraud £445million ( Rs 3805 crores)  this time by Bhushan Power & Steel Ltd and has rreported to the Reserve Bank of India.
In a statement they further said  that the steelmaker misappropriated bank funds and manipulated books to raise funds from consortium of lender banks.
The disclosure  come as PNB is still recovering from a £1.6bn  (Rs 14, 000 crores)  fraud by diamond merchant Nirav Modi.
PNB's total exposure to Bhushan Power is at Rs 4399 crore more than 85 per cent of it has been classified as fraud. Other 33 lenders of the consortium may also be affected.
"The Forensic audit was initiated by State Bank of India and they discussed with other lenders" Sunil Metha, managing director and CEO of PNB said.
"One year ago, the government has given us all a direction that all non-performing accounts (NPAs) beyond Rs 50 crore should go through a forensic audit and be declared as fraud wherever necessary.  Bhushan Power is an old NPA and is at an advanced stage of resolution. SBI has the largest share there. We decided to disclose it to the stock exchange as a matter of extra precaution and also because our exposure is substantial." Metha said
Bhushan Power is one of the 12 large loan accounts that lenders referred to NCLT following a nudge from RBI.
JSW Steel, the highest bidder for bankrupt Bhushan Power will stick to its final bid of Rs 19, 700 crore for the company in the wake of recent allegations at the company.
The Central Bureau of Investigation;s FIR named chairman Sanjay Singhal; vice chairman Aarti Singhal along with directors of Bhushan Power, as suspects in the case. Bhushuan Power through its directors and staff availed  of various credit facilities from 33 different banks and financial institutions  between 2007 and 2014.