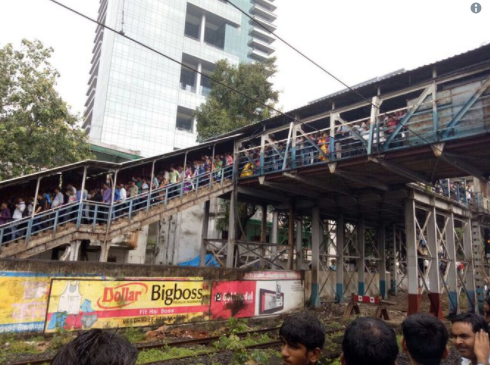 Railway footbridge stampede kills 22, injures 39 at Mumbai
22 people were killed and 39 injured in a morning rush hour stampede at a Mumbai's Elphinstone Road Station footbridge,  which connects two major local lines. It was triggered by overcrowding and people seeking shelter from monsoon rains. The injured were rushed to local hospitals.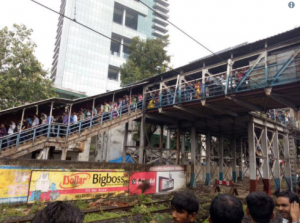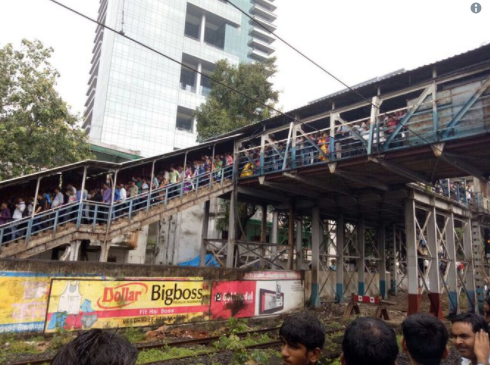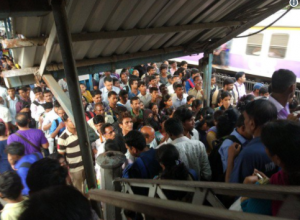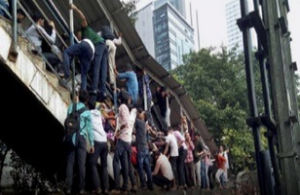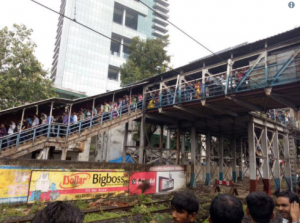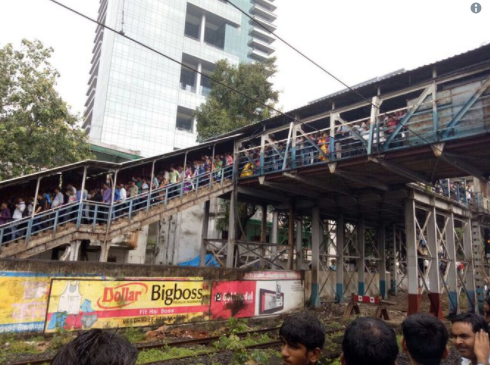 "People at the front slipped and the huge crowd toppled over, leading to the stampede. 14 men and eight women were killed instantly and injuring a further 39"  according to Indian Railways spokesman Ravindra Bhakar. This incident has put the spotlight on Mumbai's transport infrastructure, which is often criticised for being old and insufficient given the millions of people who use it every day.
Indian Prime Minister Narendra Modi tweeted: "My deepest condolences to all those who have lost their lives due to the stampede in Mumbai. Prayers with those who are injured."