Raymond Briggs – The Snowman illustrator dies aged 88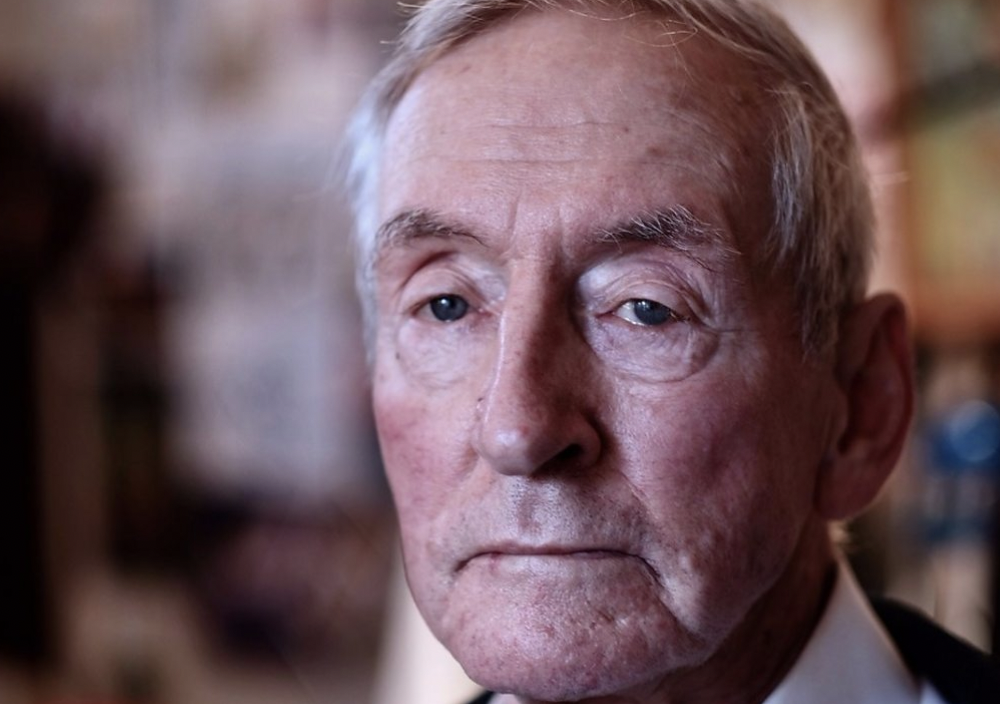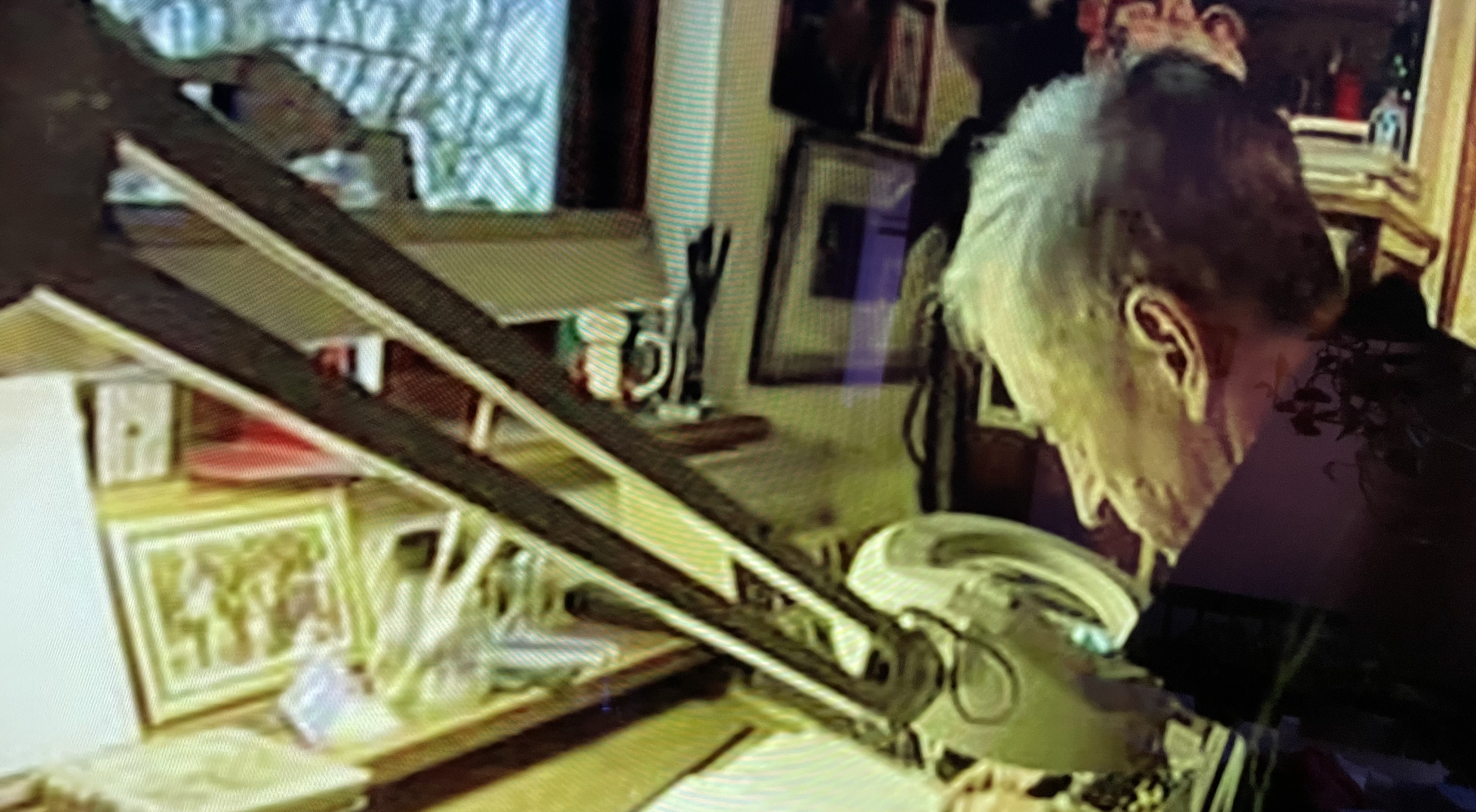 Raymond Briggs creator of The Snowman and many other stories recently honoured with a lifetime achievement award by the Book Trust for his outstanding contribution to children's literature.
The BBC cancelled plans for a new radio version of Christmas favourite The Snowman after its composer complained that it would "sound silly". Raymond Briggs, who never touched a computer believes in the old school of hand-drawn cartoons, and who wrote The Snowman, has criticised the use of computer-generated imagery in film for being "too perfect". The original film featuring the ballad, Walking in The Air, has been shown on Channel r every year since 1982. The original animated wordless adventure featured a young English boy who makes a snowman on Christmas Eve, which comes to life and takes him on a magical adventure to the North Pole to meet Santa Claus. "The Snowman melts, my parents died, animals die. Everything does, There's nothing particularly gloomy about it. It's a fact of Life". Briggs said, who has never read Enid Blyton but once went to Roald Dahl's birthday party.