Sensational win for Emma Raducanu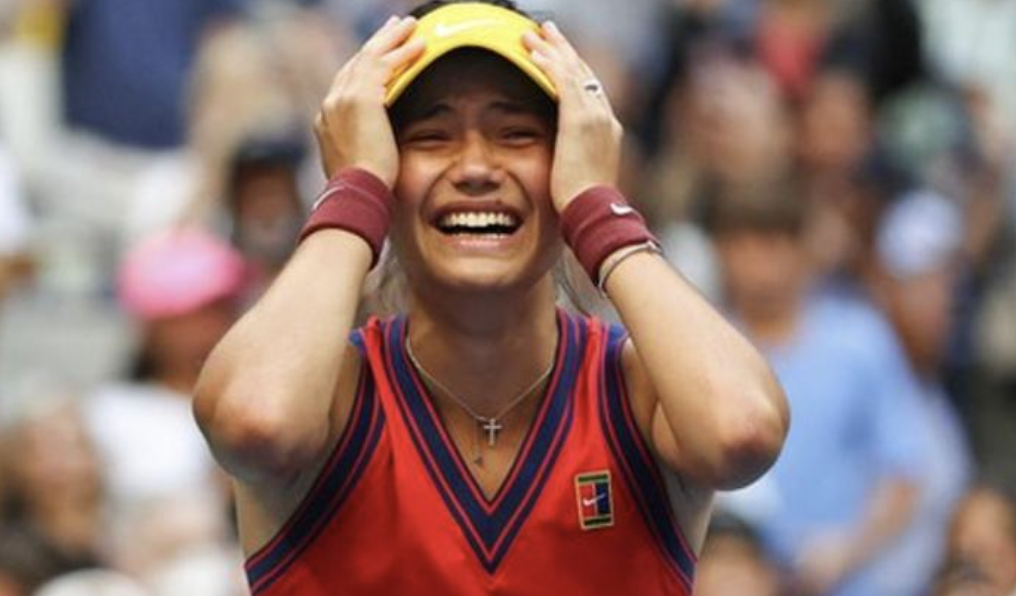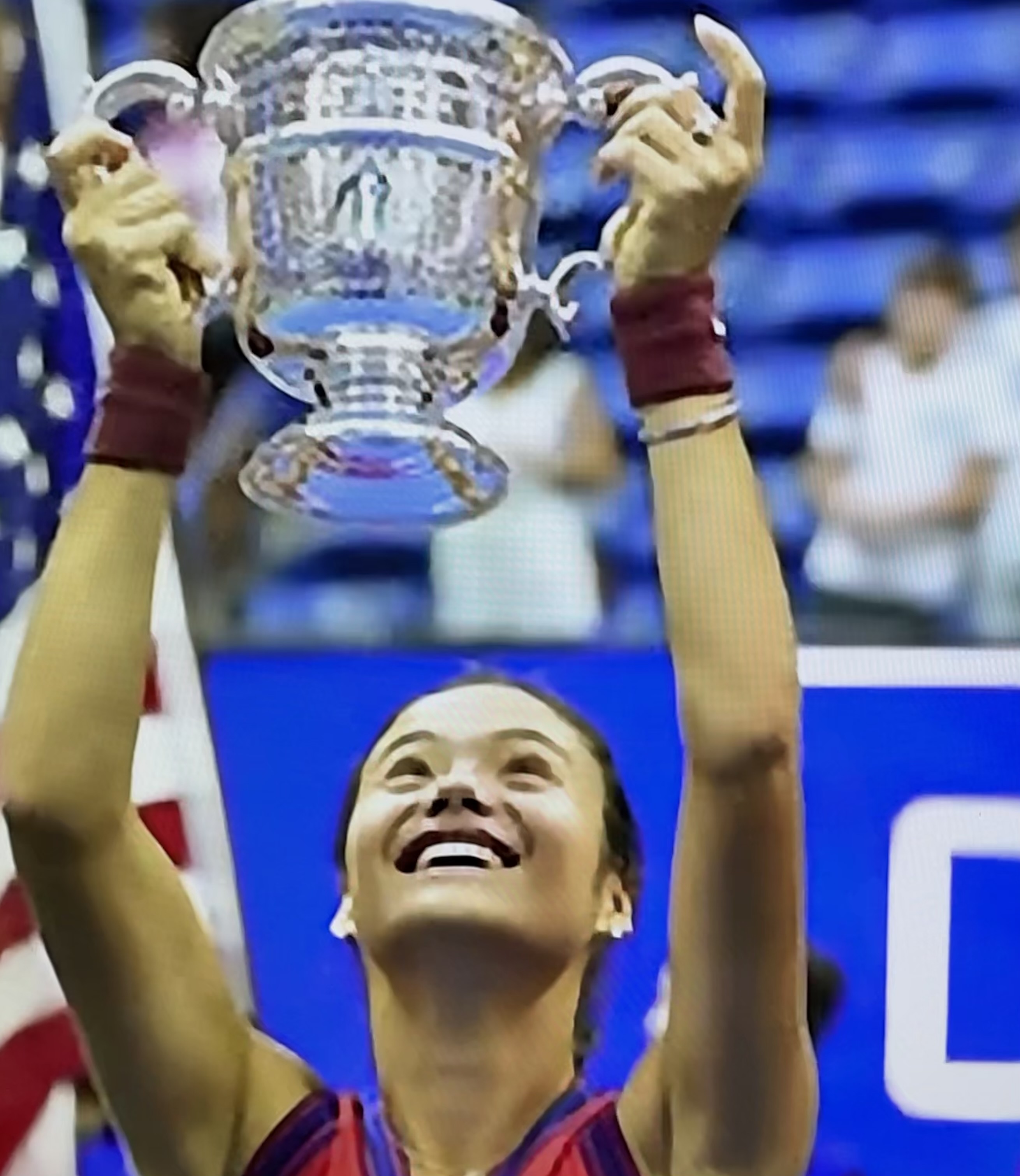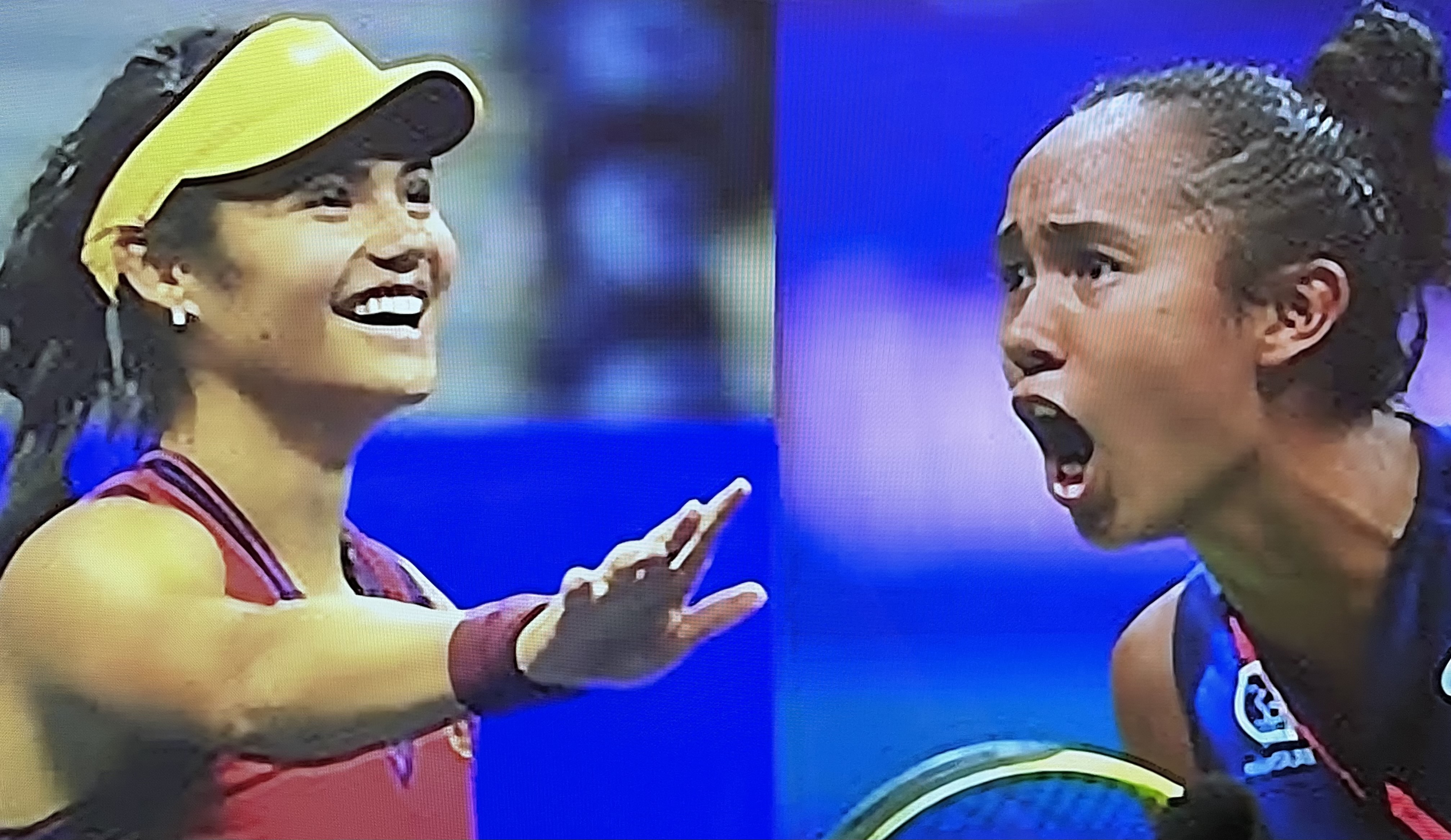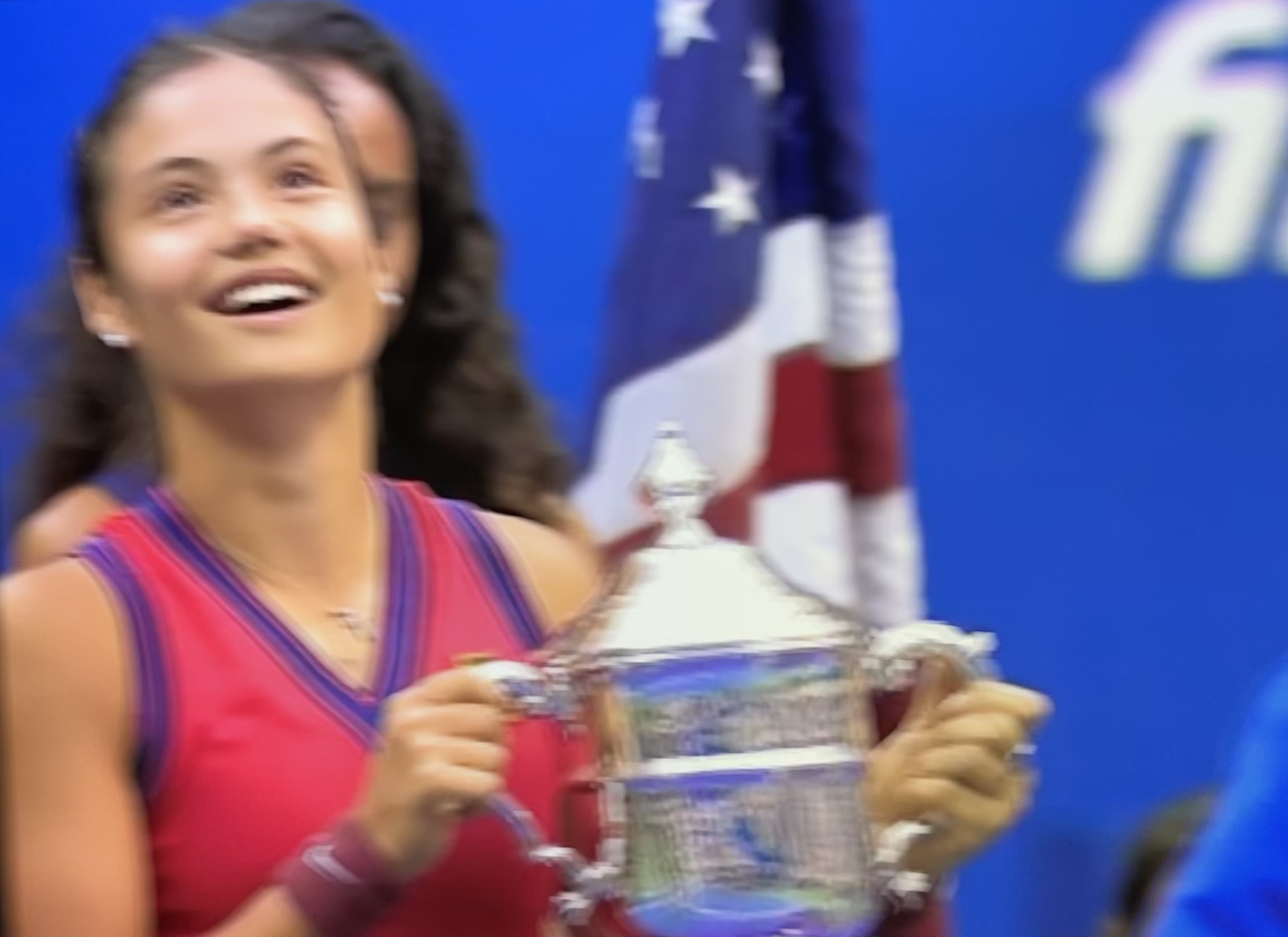 Emma Raducanu (18) beat Canadian Leylah Fernandez (19)  6-4, 6-3, to win the US Open and ended Britain's 44 year wait for a women's Grand Slam Singles Champion at the Aurthr Ashe Stadium
In the war of the teenagers Raducanu threw herself to the floor in disbelief as she fired down an ace to conclude what was been the most remarkable journey.
Raducanu served for the match at 5-3 but cut her leg as she went break point down, leading to a medical time-out as her opponent Fernandez expressing her frustration to the match official. Raducanu soon shrugged off the delay saving a further break point before closing out her third championship point.
Among other Raducanu was cheered by an emotional Virginia Wade, who was the last British woman to win a major trophy at Wimbledon in 1977.
Raducan become first British female winner at flushing Meadows since Virginia Wade in 1968, the first qualifier in the Open era to win a Slam, the youngest women's Slam champion since Maria Sharapova at Wimbledon in 2004,. The youngest Britain to win a Grand Slam title, the first woman to win the US Open without dropping a set since Serena Williams in 2014.
Raducanu will take home £1.8m in prize money, rise to 23 from 150 in the world rankings and will become British number one on MondayAn emotional and dominating Raducanu , two weeks ago who had booked a flight back to the UK, just in case she did not come through qualifying in New York  said " I don't want to let go of the trophy". She only collected her A-level results and only made her WTA main-draw debut in June 2021.
Her mother is Chinese and father Canadian and her grand mother is Romanian.
The Queen led the congragulations to Emma Raducanu after the 18-year-old clinched the US Open title with stunning style in New York, " I send my congratulations to you on your success. It is a remarkable achievement at such young age and is testament to your hard work and dedication". I have no doubt. Your outstanding performance and that of your opponent Leylah Fernandez will inspire the next generation of tennis players."
UK Prime Minister Boris Johnson  tweeted " What a sensational match! Huge congratulations to Emma Raducanu. You showed extraordinary skill, poise and guts and we all hugely proud of you"