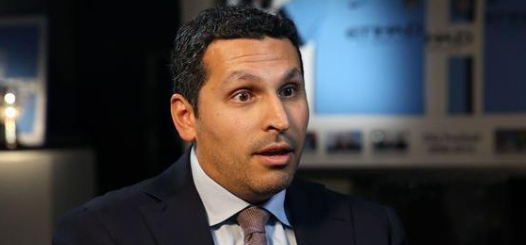 Silver Lake takes 10 per cent stake for $500m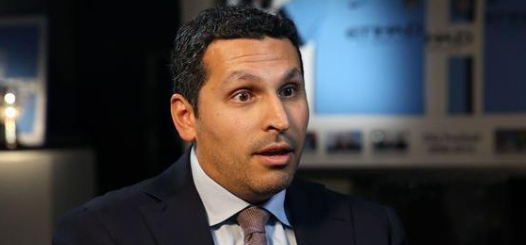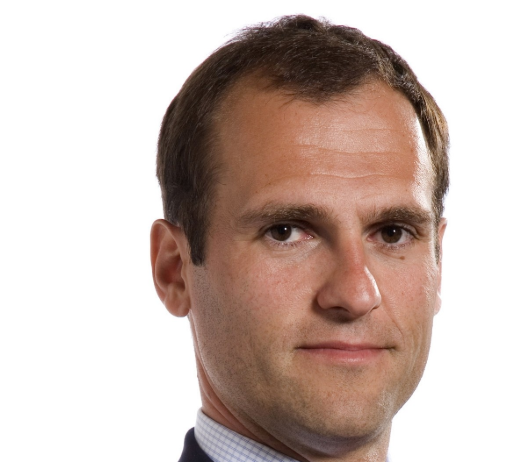 Silver Lake, a US private equity firm is buying more than 10 per cent of the Manchester City Football group whose valuation of $4.8bn after the Gulf owners of Manchester City agreed to sell $ 500m stake. Abu Dhabi-controlled business that owns the English champions and affiliated teams in the US and China puts the CFG above its sporting peers, Joe Tsai co-founder of Chinese e-commerce group Alibaba bought a controlling share in a Brooklyn Net Basketball team this year at $2.35bn.
Over the years Silver Lake has invested in Alibaba, Dell, and Skype.
Khaldoon Al Mubarak, the CFG chairman, and Egon Durban Silver Lake Managing Partner signed the deal on Saturday.
Sheikh Mansour bin Zayed Al Nahyan, a billionaire businessman and member of the Abu Dhabi royal family,  bought Manchester City in 2008.