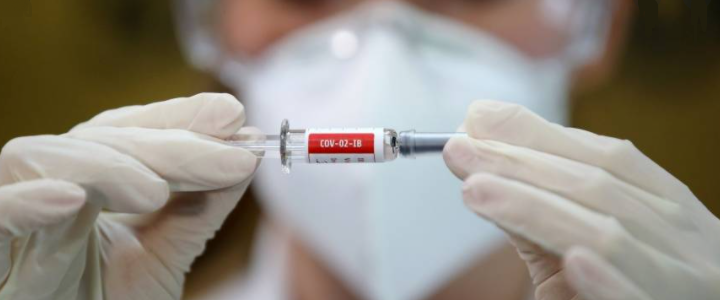 Sinovac Chinese vaccine trials successful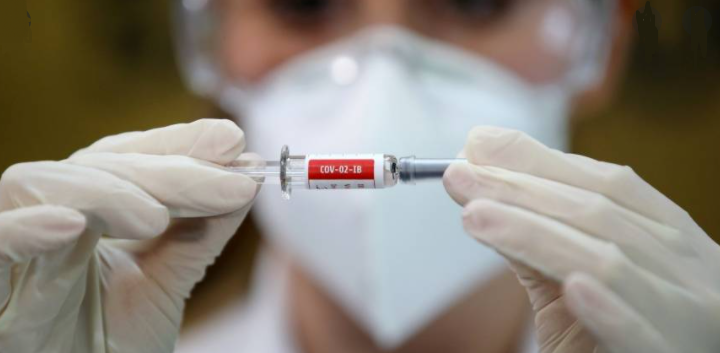 According to researchers the Sinovac Biotech a Chinese biotech vaccine led to a quick immune response during trials with around 700 people. Three vaccines, developed in the US, Germany, and Russia have all released data suggesting an efficiency of more than 90 per cent after trials with tens of thousands of people.
According to the report,  published in the scientific journal The Lancet, Sinovac Biotech's Vac triggered a quick response, although the study conducted in April and May this year did not give a percentage of the vaccine's success rate. Zhu Fengcal, one of the paper's authors said the results – which are based on 144 participants in the phase 1 trial and 600 in the phase 2 trial – meant the vaccine was suitable for emergency use.
Late-stage trials of the four Chinese vaccines are being conducted in Pakistan, Saudi Arabia, Russia, Indonesia, and Brazil. According to officials nearly 60, 000 people had received a vaccine by early November.  The trial of the Sinovac Biotech vaccine in Brazil was briefly halted last week but resume after the reported death of a volunteer was found to have no links to the vaccine.
The development of the three reported vaccines does not mean the end of the pandemic, but the beginning of a long and slow return to normality.
First, a German-US vaccine by Pfizer and BioNtech was reported to be more than 90 per cent effective based on late-stage trials with more than 43, 000 people.
The US company Moderna said its vaccine showed nearly 95 per cent efficiency also after large late-stage trials. The preliminary result has not yet been approved.
A Russian Covid vaccine was reported to be 92 per cent effective after trials w2ith 16, 000 volunteers, and was already granted approval for emergency use within Russia in August.