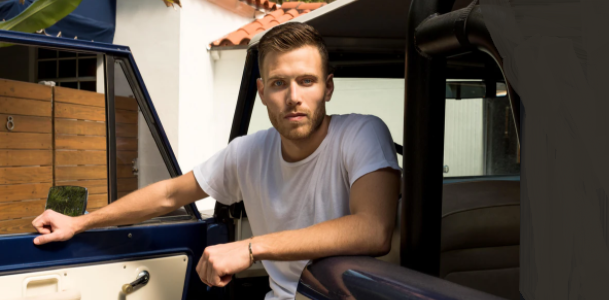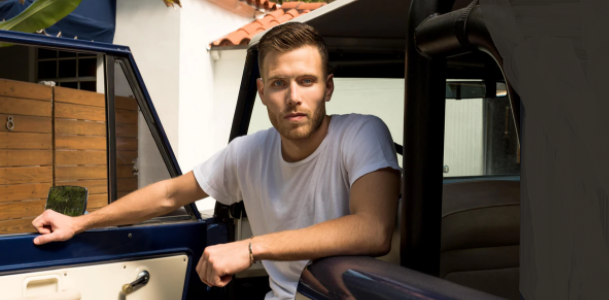 Miami fashion designer  was paid £148m taxpayer funds for NHS PPE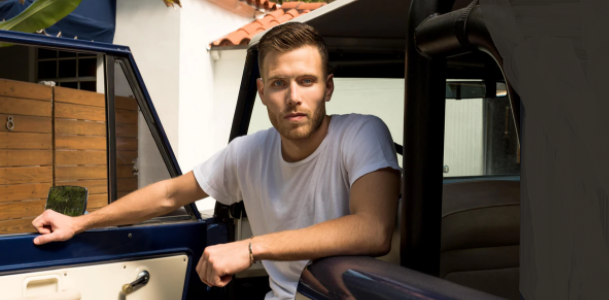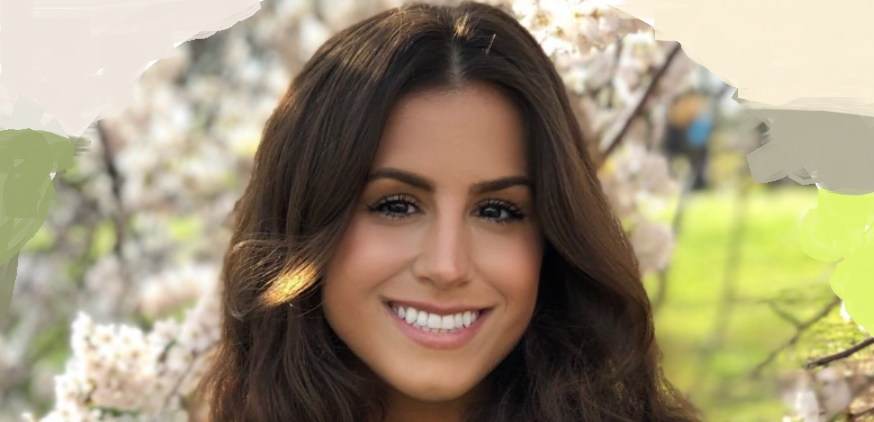 Miami fashion designer awarded £148.6m in PPE contracts. Details of the deals amounted to £103.1million, with the other two trackings at £12.1m and £33.4m respectively. The government reveals the type of PPE supplied by Private sector firms ( such as masks, gowns) but no further information has been provided. None of the contracts were subject to competition owing to an EU rule that allows for rapid procurement in the event of an emergency.
Saiger LLC is registered at 8 Century Lane, Miami Beach, according to Florida company records, while property listing reveals that a $2million apartment at that address is registered to Michael Andrew Saiger.
Michael Andrew Saiger is also the owner and founder of the fashion accessory brand Miansai, which he launched while studying at university in Miami.
He told Forbes in April  2019 " I wanted something that nay guy could wear and I figured that any guy who can wear a watch can wear Miansai."
Miansai has three stores in New York, Los Angeles, and Malibu and sells its wares in 40 states in 36 countries.  Saiger LLC offered PPE to the Home Care Alliance of New Hampshire in April, with Nicole Faiella listed as a point of contact, who according to LinkedIn is sales director at "LatifWorks" a global provider for medical devices and personal protective equipment for both medical and non-medical use, and at the forefront of disaster relief efforts as a critical supplier of PPE to governments and crisis management organisations and global retailers from March 2020 after a one year as a senior account manager at Miansai.
"LatifWorks" a global provider for medical devices and personal protective equipment for both medical and non-medical use,  from March 2020 after one year as a senior account manager at Miansai.
According to a legal paper filed in a US court in Miami, reveal a Spanish business who acted as a go-between to secure a Protective garment for NHS staff in the coronavirus pandemic was paid £21m ( $28m) in UK taxpayer cash. The American supplier of the PPE called the deals "lucrative".
The Department of Health was asked for comment but did not respond in time.
Earlier this year, Florida-based jewellery designer Michael Saiger set up a business to supply PPE to governments,  who used his experience of working with factories in China to land what is described as " a number of lucrative contracts" supplying protective gloves and gowns to the NHS.
Mr. Saiger signed up a Spanish businessman, Gabriel Gonzalez Anderson, to help with "procurement, logistics, due diligence, product sourcing and quality control" of the PPE equipment. In effect, Mr Anderson was expected to find a manufacturer for deals that had already been done.
Mr. Andrensson was paid more than £21m ( $28m) for his work on two government contracts to supply the NHS. He was described in court documents as having done "very well under this arrangement".
Mr. Saiger, in June, signed three more agreements to supply the NHS with millions of gloves and surgical gowns.
When the UK government paid up, his go-between, Mr. Andersson, would have been in line for a further $20m in consulting fees.
 The court documents allege that once the agreements have been signed, Mr. Andreson stopped doing any work for Mr Saiger, although it is not clear whether Mr Andersson received any of the money for this second batch of deals.
This led to PPE deliveries being delayed to NHS frontline workers, Mr. Saiger claims, and the company " scrambling" to fulfill the contracts by other means.
So far the UK's Department of Health and Social Care (DHSX) has published contracts with Mr. Saiger's company, Saiger LLC, totalling over £200m which was awarded without being opened to competition.
 In addition to the legal disputes in Florida, the deals are set to be challenged in UK courts, by campaign group the Good Law Project which accuses government ministers of not paying sufficient regard to taxpayers' money over a contract with the firm.
Earlier this year, 50million face masks the government bought could not be used in the NHS because of safety concerns, and only last week it exposed concerns that the government had learned on safety officials to certify PPE which has been wrongly classified.
Saiger LLC said: " At the height of the Pandemic, and at a time when the NHS was in need of high-quality PPE that meet the required safety standards we delivered for Britain, on time and at value".