Small plane crash kills 28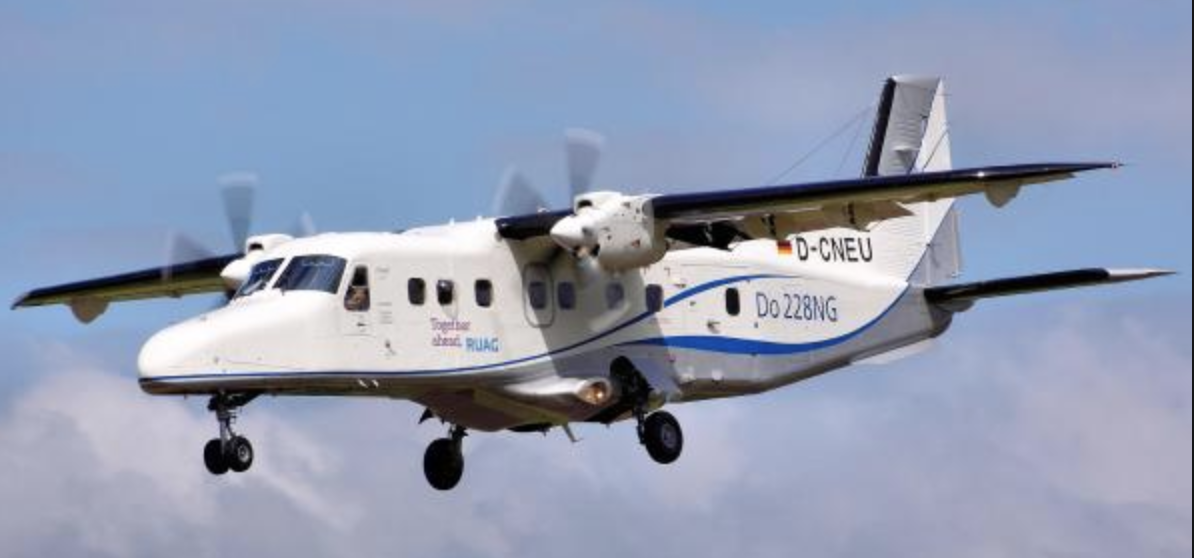 28 people have died after a passenger plane crashed into houses in Goma City in eastern Democratic Republic of Congo according to locals.
Nine family members on the ground and 17, passesngers and two crew members were among the victims. The small aircraft went down in the Mapendo neighbourhood after "missing" its take-off from the city's airport on Sunday morning, North Kivu regional governor Nzanzu Kasivita said.
The plane, a Dornier 228-200 operated by Busy Bee  had been scheduled to fly to Beni, 220 miles (350km) north of Goma. The cause of the crash is still not clear but the plane experienced engine failure right after take-off.