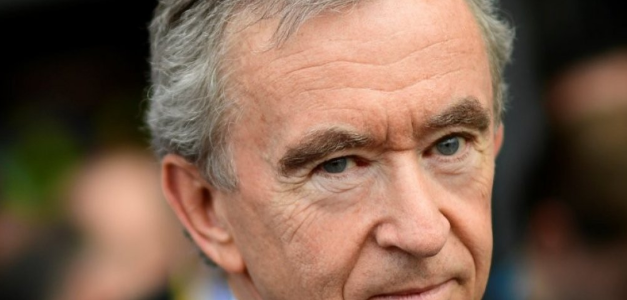 LVMH acquires Tiffany for $16.7bn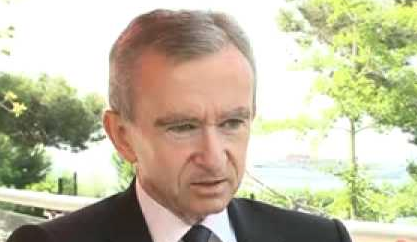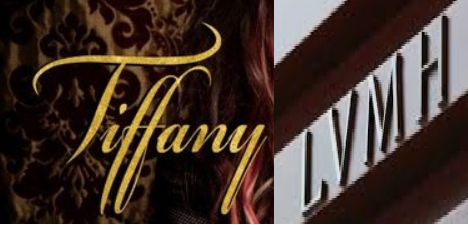 Bernard Arnault's luxury LVMH is set to buy Tiffany & Co for $16.7bn, after the US jeweller negotiated to raise the offer by $600m to clinch an agreement. Europe's richest man and his group can restore Tiffany to its former glory as one of the top brands in global luxury.
The boards of both companies met last night to approve the latest all-cash bid from LVMH for the US business known for its diamond engagement ring. At $135 per share, the improved offer values Tiffany at $16.3bn before including net debt of $350m.
Tiffany founded in 1837 and known for its trademark teal boxes, became a household name after the film adaptation of the Truman Capote novella Breakfast at Tiffany's starring Audrey Hepburn in 1961.
For LVMH, whose broader brands include Louis Vuitton , Dior and Sephora, the acquisition would more than double its market share in luxury jewellery and compete with the likes of Switzerland's Richemont in one of the fastest growing luxury segments.
Tiffany's shares closed on Friday in New York at $125.51 and in August the stock was trading close to $80 a share.
LVMH'S diverse brand line-up includes Celine, Loewe in 1995, Marc Jacobs and Krug in 2000, Fendi, LA Samaritaine, Belvedere, Hotel Cheval Blanc in 2005, Hublot, Moynat in 2010,  Nicholas Kirkwood, Le Parisien, Fenty Beauty by Rihana in 2018.  
Multinational like Swiss Drugs company Novartis, US discount brokerage Charlie Schwab, French Luxury powerhouse LVMH and Japanese conglomerate Mitsubishi have all snapped up rivals totalling a deal of over $70bn taking advantage of booming  US market to squeeze out competitors and find new source of growth.
However, the deals will shape New York's Fifth Avenue as well as the way millions trade stocks and invest.
Ebay sold online ticketing business StubHUB for $4.1bn to Viagogo, While Mitsubishi led take-over of Dutch utility Eneco for $4.1bn, Drug maker Novartis's $9,7bn purchase of Bio-tech The Medicines Company.