Sri Lanka collapse to 126 ao, England win by 6 wickets and series 2-0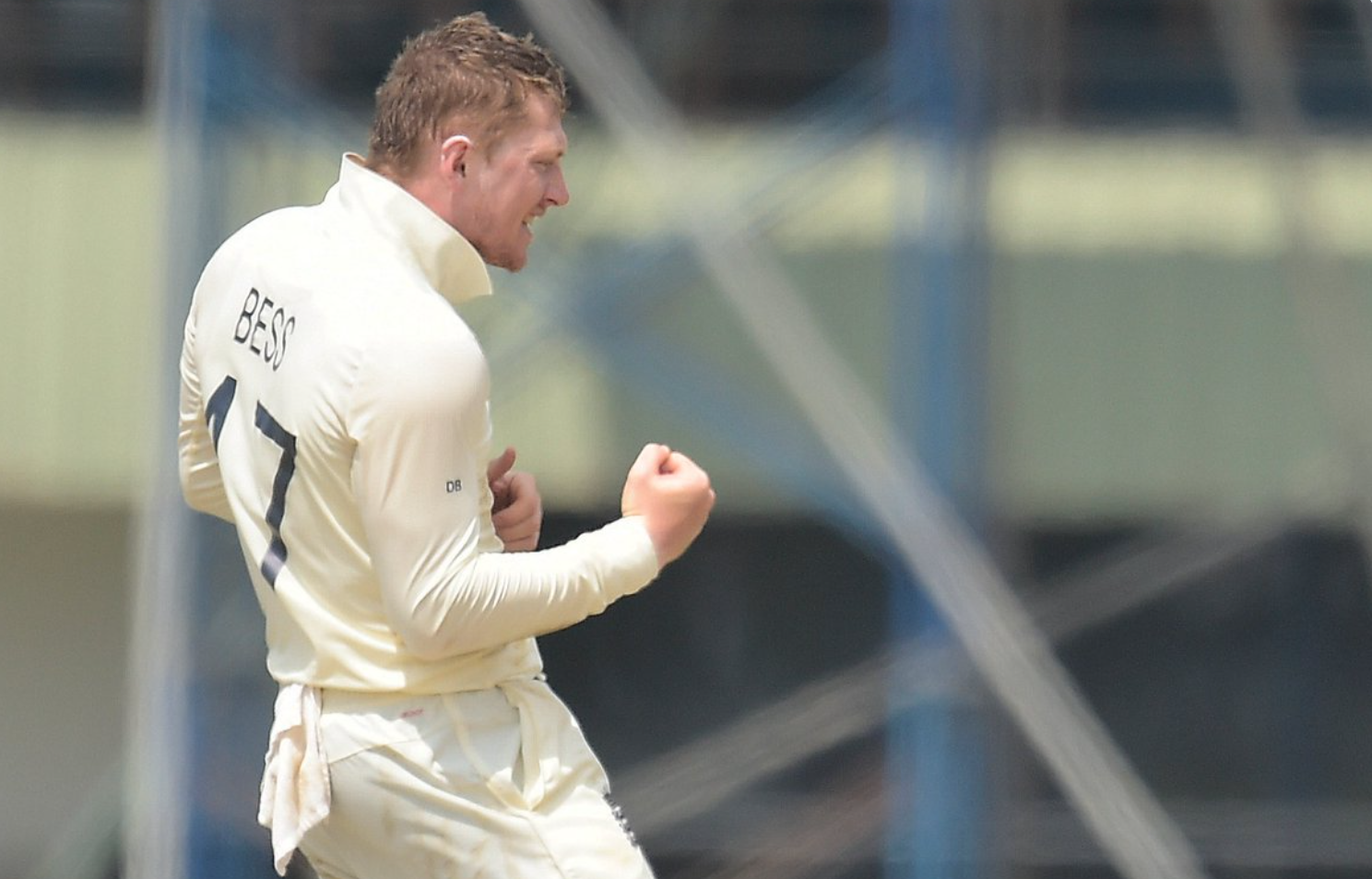 International Test Match Series – Day 1 of 5 at Galle  England lead series 1-0 in two-match series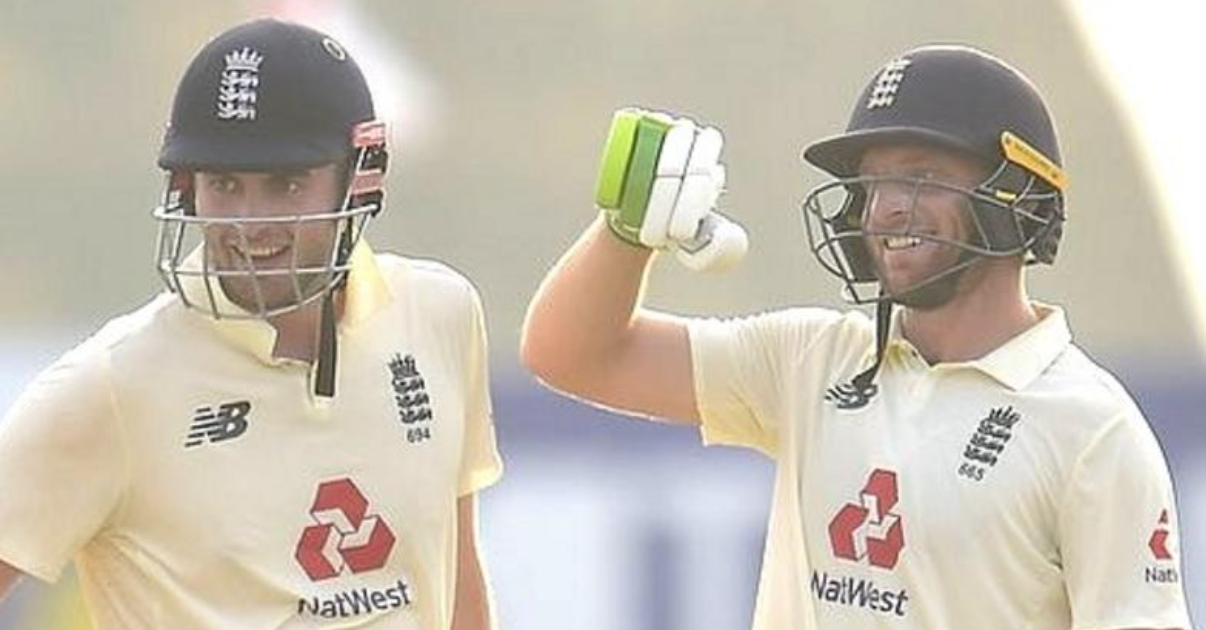 Sri Lanka  vs England
Sri Lanka first innings, 381 ao off 139.3 ov, Thirimanne 43 off 95, 5 fours, Mathews 110 off 238, 11 fours, Chandimal 52 off 121, 4 fours, 1six,  Dickwella  92 0ff 144, 10 fours, Perera 67 off 170, 8 fours, 1six, Anderson 6-40, Mark Wood 3-84, Curran 1-60.
England 1st Innings 344 ao off 116.1ov Root 186 off 309, 18 fours, Butler 55 off 95, 7 fours, Bess 32 off 95, 6 fours, Embulderiya 7-137, D Mendis 1-48, D Perera 1-86.
Sri Lanka 2nd Innings 126 ao off 35.5ov  Embuldeniya 40 off 42, 6 fours, 1 six, R Mendis 16 off 20, 3 fours,  K Perera 14 off 25, 2 fours, Leach 4-59, Bess 4-49, Root 0-2.
England 2nd innings 164-4 of 43.3 ov Crawley 13 off 19, 1 four, Sibley 56no off  144, 2 fours,  Bairstow 29 off 28, 3 fours, 1 six, Jos Butler 46no off  48, 5 fours,  Embuldeniya 3-73. R Mendis 1-48.
England wins by  6 wickets and takes the series 2-0.
Dom Sibley scored an unbeaten half-century and Butler steered England to victory and secured a sweep of the series 2-0, beating Sri Lanka by six wickets in the second Test at Galle International Stadium.
England scored 164 for four with Sibley 56 not out and Jos Butler unbeaten on 46, as the tourist overturned a 37-run deficit after the first innings to win a sixth successive Test in Sri Lanka, after dismissing Sri Lanka for 126 in their second innings. England run chase lost 4 wickets for 89 runs until an unbeaten 75-run partnership between Sibley and Butler steered them to victory.
Leach tries to paddle sweep Perera's first delivery and fails to connect and is struck on the front pad, England who two reviews remaining asks for one, but the ball was hitting three-quarters of the way up the middle stump, and England 344 all out with only five runs added this morning as Sri Lanka lead by 37 runs in the first innings.
England turns to spin from both ends, with leach into the attack operating around the wicket get one to pitch in line and straighten with Perera struck in midriff after missing an attempted sweep and Sri Lanka is 19/1.
This time Bess with a perfect length outside the off delivery which gets Fernando prodding forward only for the ball to turn and take the inside edge before looping into the hands of Crawley at short-leg.
Crawley again catching at short-leg hard-hitting ball from Thirimanne's bat off Leach, Sri Lanka 37/3.
Bess tossing up outside the off-stump which Mathews tried to drag it across with a sweep missing it and lost his off stump Sri Lanka starting a mini-collapse 37/4.
Chandimal cracked two boundaries off the Lech over and eyes a third with a massive hoick, but ended up lofting the ball high into the air which Anderson holds onto an excellent catch by back-pedaling from mid-on Sri Lanka 47/5.
Bess bowls full outside off stump as Dickwella looks to pile on it but ends up driving low but in the direction of extra cover, where Lawrence dives and holds onto a fine catch Sri Lanka 66/6.
Perera looks to turn a Bess delivery into the leg side finds the middle of the bat but manages to hit it straight to Crawley at short-leg who holds another catch Sri Lanka 70/7.
Mendis under edged a sweep straight onto his boot for the ball to loop up into Butler's hands Sri Lanka 78/8.
A Root delivery Embuldeniya who frustrated England by scoring 40 opens the face of the bat to guide it straight into Bairstow's hands at slip Sri Lanka 126/9.