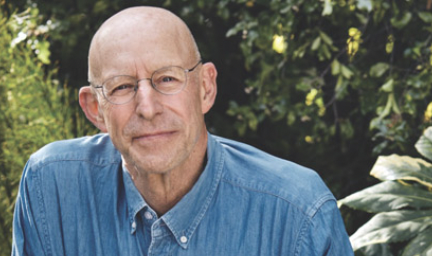 Stimulating high life of Opium, Caffeine and Mescaline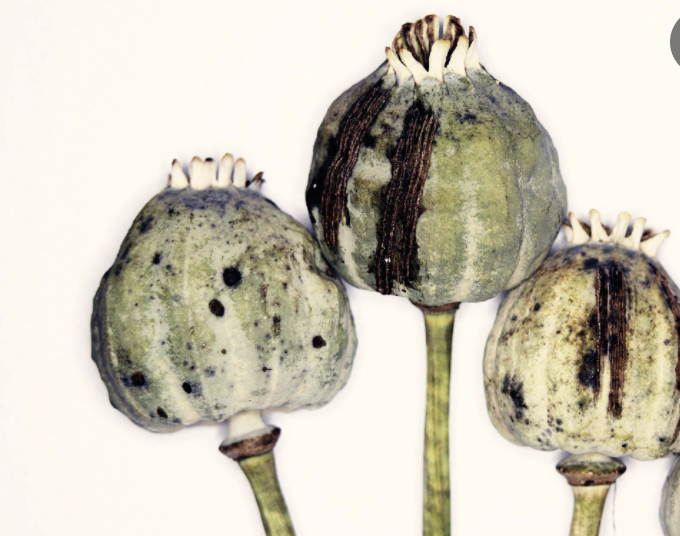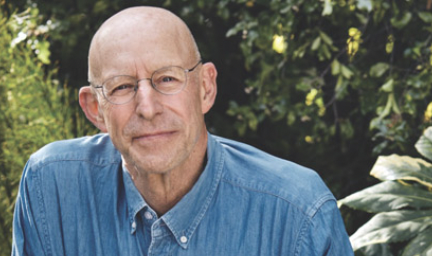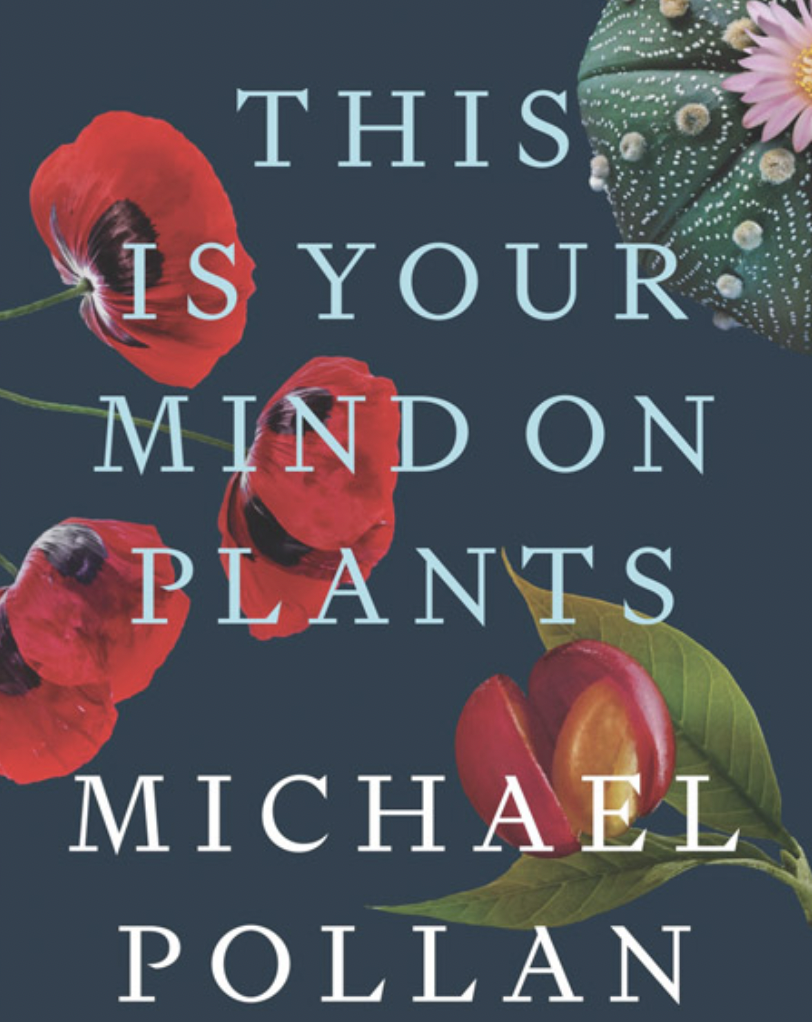 StHumans rely on plants to change consciousness to stimulate calm, or completely after the qualities of our mental experience. Michael Pollen explores three very different drugs – Opium, caffeine and mescaline and throws the fundamental strangeness of our thinking about them into sharp relief, exploring and participating in the cultures that have grown up around these drugs, while consuming. Pollen reckons with the powerful human attraction to psychoactive plants and the equally powerful taboos. Pollen proves there is much more to say about these plants than simply debating their regulation, for when we take them into our bodies and let them change our minds, we are engaging with nature in one of the most profound ways we can, and thereby exposing our fundamental human needs and aspirations, the operations of our minds and our entanglement with the natural world.
The three plant-derived drugs valued solely for intoxication: Opium from Poppy, Caffeine from tea and coffee, and mescaline from various cacti. Pollen examines their status within our human society from economic, legal, sociological and anthropological angles. He discusses their pharmacology and toxicology and about the relationship between each plant and humans who consume it, tackled in a non-judgemental and objective way that seeks to dispel the ignorance, prejudice and demonisation they attract.
The growing of Opium Poppy  Papaver Somniferum in his garden and sampling it as a tea made from the pods.
In Caffeine he evolves this bitter alkaloid to spoil the appetite of caterpillars and similar herbivores for their leaves, then put it into nectar where it addicted the bees and made them come back for more. Caffeine moderates appetites for both food and sleep in humans too, including monks to cultivate tea plant to help them pray all night.  Cultivation of tea and coffee plants spread around the world during the age of imperialism, as caffeine proved invaluable as a way to extract more work from workers.
Mescaline, travails of the Native American Church  in trying to preserve its right to consume peyote as a sacrament, in the teeth of institutional racism, the war on drugs and the hedonistic over-enthusiasm of the drug's hippy devotees.
This is Your Mind on Plants: Opium – Caffeine-Mescaline by Michael Pollan, Allen Lane £20, Penguin Press $28, 320 pages.