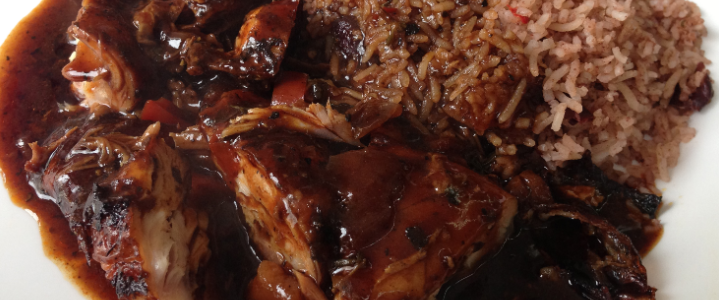 Takeaway food from Brixtron prison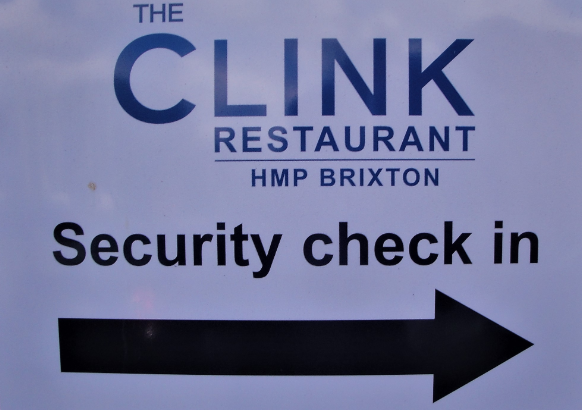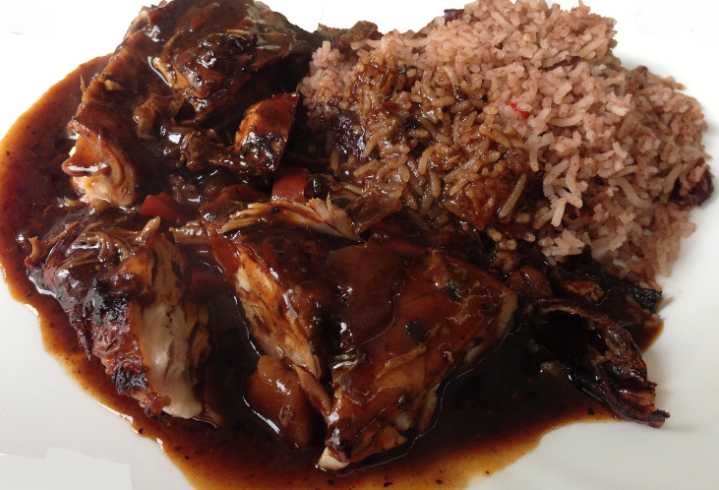 Brixton prison in South London is cooking, selling, and delivering takeaway meals during the pandemic, as the prison has a professional-standard restaurant, the Clink, which teaches culinary skills to prisoners – in order to help them get jobs when they are released.
But the Covid-19 pandemic has stopped guests coming inside the prison to eat at the restaurant and its closure took away the training for inmates' training.
The restaurant now has turned to sell take-aways – clink@home – with meals brought to customers in prison project's delivery van.
Chris Moore, CEO of the Clink charity says switching to the takeaway service allows inmates to keep training for catering qualifications.
Customers within a five-mile radius can order a meal online, which will be cooked in the prison restaurant under the supervision of chefs.
The online restaurant has an unusual economical takeaway menu,  including dishes like " sun-dried tomato and parmesan arancini with rocket pesto as a starter for £3.95 and sea bream en papillote with Mediterranean vegetables and salsa verde as a main course for £9. The most popular take away orders have been Jerk chicken and Katsu curry.
The project which has links with 280 employers has been backed by research from the Ministry of Justice, which wants to reduce the £18bn cost to taxpayers of reoffending.