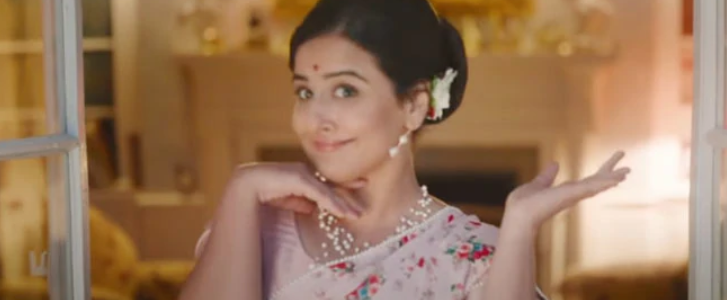 Shakuntala Devi : mathematical genius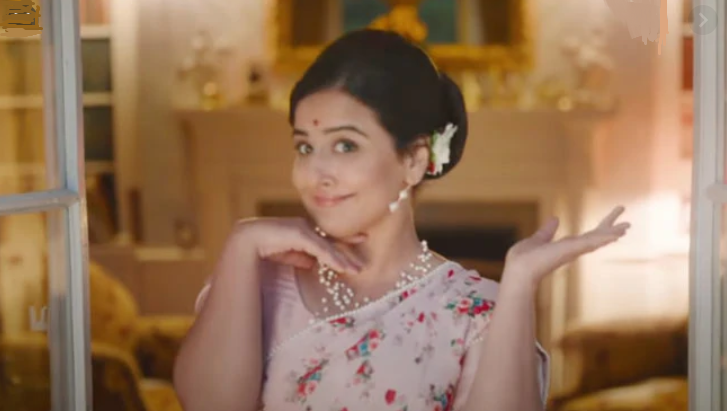 Indian biopic movie "Shakuntala Devi's director Anu Menon narrates through the eyes of Shakuntala's daughter Anupama Banerjee, how a phenomenon was born at the cost of the mother and wife.
Shakuntala Devi is a drama about a mother-daughter relationship and beyond portraying Shakuntala Devi as a flawless genius and a flawed person, highlighting the importance of empowering women, about the disturbing side of success with understating assurance while balancing the Human-Computer and the human being.
Shakuntala Devi portrayed by Vidya Balan, as an anti-thesis of everything that an ideal mother should be. Her daughter Anupama Banerjee played by Sanya Malhotra, a young entrepreneur on way to file a criminal case against the celebrity mother.
But before filing the story flashes back to Shakuntala's childhood, a diminutive girl who can solve complex equations in a jiffy. Her rapacious father ( Prakash Belawadi) sees a money-making machine in the child.
At the age of 3, while playing cards with her father discovered her uncanny ability to memorise numbers.AS a maths genius she was demonstrating her numerical skills at the circus where her father worked as a performer. At the age of 6, she gave her first major show at the University of Mysore.
"Forget school," he tells her and draws up plans to use her skills to put up shows and his get-rich schemes.
Young Shakuntala's rise to fame in India and after a fateful turn of events in the UK, she learns to live on her own and on her own terms in a world and in an era where men struggle to fathom her.
Shakuntala goes on to marry Paritosh Banerjee (Jissju Sengupta) an IAS officer and after a brief happy marital bliss during which Anupama is born, Paritosh's tranquil life begins to hurt Shakuntala.
Shakuntala yearns to be back on tour on the stage and become the magician of numbers but wants her daughter to travel with her on her endless tours. Paritosh insists their daughter should stay in India and have a proper education as cracks in the relationship appear.
During her visit to Hong Kong in 1996, the Indian prodigy was featured in the 1995 Guinness Book of Records for her feat 1980 June 18th feat of demonstrating the multiplication of two 13-digit numbers 7, 686, 369, 774, 870 x 2, 465, 099, 745, 779 picked randomly by the computer department of Imperial College London. She produced the correct answer of 18, 947, 668, 177, 995. 426. 773, 730 in just 29 seconds.
In 1977, at the Southern Methodist University in Dallas, she extracted the 23rd root of a 201-digit number in 50 seconds, beating a Univac computer which took 62 seconds.
Vidya Balan is feisty yet vulnerable as a young girl fresh-off-the-boat in London, who can engage in conversation with the locals in pigeon English. She has the ability to sweep Paritosh off his feet with one love note on a piece of paper. Now as a celebrity she can confidently declare her husband as gay because she needs the limelight to sell a book about homosexuality She is also the able mother who can drive her daughter to penury, to force her to come and live with her even after marriage.
Vidya Balan amicably balances Shakuntala's transformation as the protagonist ages.