Top Gun Maverick World premiere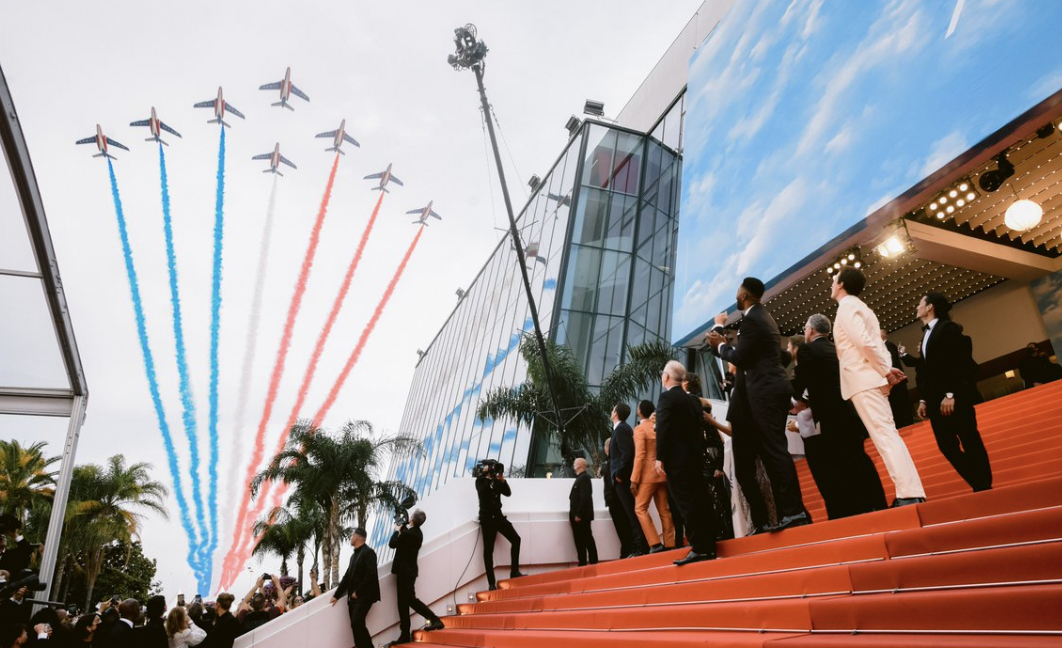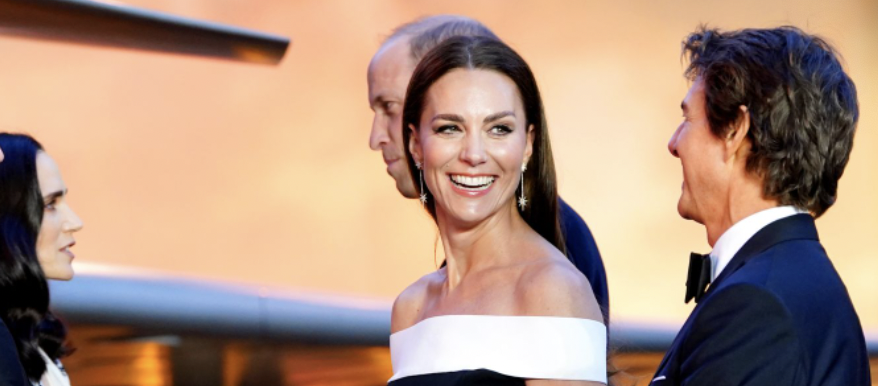 At the Cannes2022 premiere of Top Gun, Maverick, there is a flyover of the festival Cannes and a 5-minute standing ovation after the screening.
The Duke and Duchess of Cambridge arrived at an electric atmosphere in Leicester Square where hundreds of fans had been waiting for hours to see the stars of Tom Cruise's long-awaited blockbuster Top Gun sequel.  Tom Cruise, 59, reprises his role as the hot-shot Navy lieutenant Maverick more than 30 years after the iconic original. The premiere, a Royal Film Performance is taking place with the aid of The Film and TV Charity, which supports people working behind the scenes in the UK's screen industry.
Tom Cruise returns to one of his most famous roles: Pete "Maverick" Mitchell former hotshot fighter pilot who's now an instructor in the Navy's "Top Gun" program. He's got some things to teach the whippersnappers who think their egos can write checks that their bodies can, in fact, not cash. Bradley "Rooster" Bradshaw ( Miles Teller) has a huge on his shoulder and a desire to prove he's the best of the best. He's the son of Maverick's late partner, Goose. Also starring Ed Harris, John Hamn, Jennifer Connelly, Glen Powell, and Manny Jacinto.