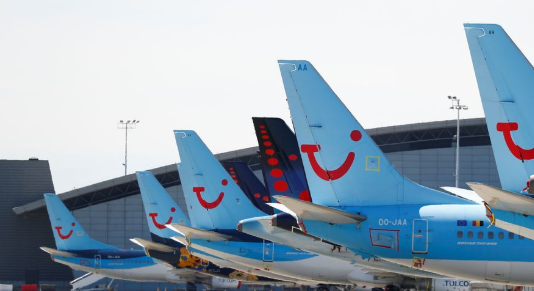 Tui to shut 166 stores with 900 job losses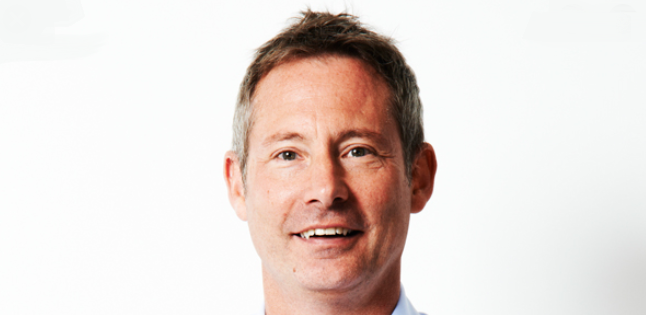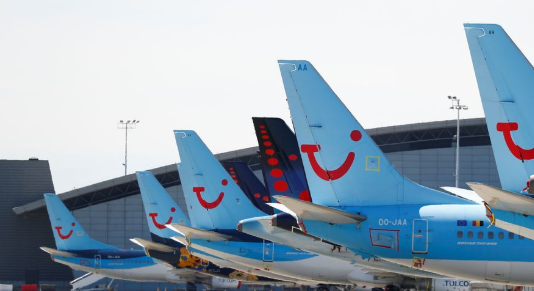 The UK's largest tour operator Tui is set to shut 166 High Street stores in the UK and Ireland with 900 job losses after changes in customers behaviour including a shift to online. They hoped to keep on 630 workers in a mix of sales and home-working roles and in remaining stores.
350 retail stores will remain after the closures. The outlets set to close have been chosen based on several factors including local market data and predictions on the future of travel according to the firm.
Andrew Flintham, managing director of the Tui UK and Ireland said " We want to be in the best position to provide excellent customer service,  as 70 per cent of all UK bookings takes place online and whether it's in a High Street store, over the phone or online, will continue to put the customer at the heart of what we do. It is therefore imperative that we make these difficult cost decisions look after our colleagues during such unprecedented uncertainty and also offer a modern customer service". TUI also told that it has closed overseas customer service centres in Mumbai and Johannesburg in a bid to protect UK jobs.