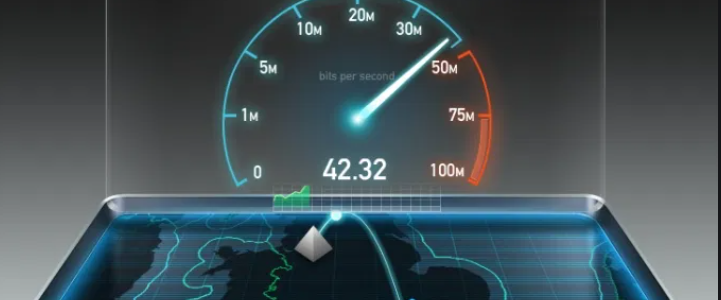 UK slips to 47th place globally in Broadband speed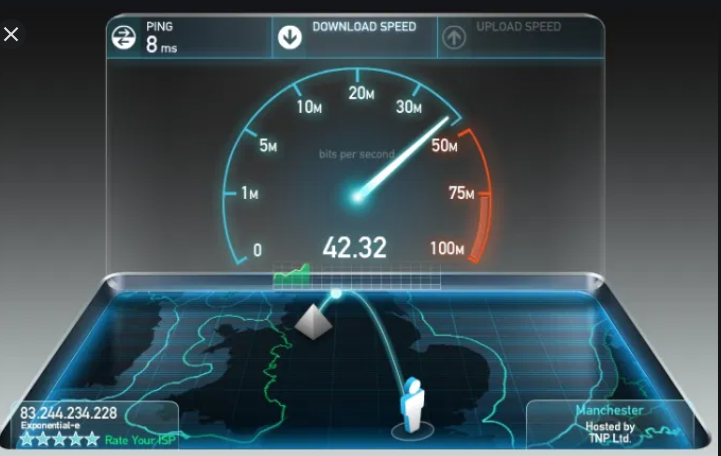 Annual rankings of global broadband speed based on 557 million tests conducted across 221 countries and compiled by Cable.co.uk showed it typically takes twice as long as to download a film in the UK than the average for Western Europe, as the UK has fallen 13 places to 47th, down from 34th a year ago. The average broadband speed of 37.82Mbs is just under half of that of 81.9Mbps for the wider region. Britain ranks 22nd out of 29 countries in Europe.
Liechtenstein tops the global table with average speeds of 229.98Mbps with the US in the 20th on 71.3Mbps and South Sudan bottom with 0.58Mbps.
27 countries were measured in the Asia which clocked in a regional average speed of 20,.18Mpbs, the fastest average speeds were measured in Hong Kong (105.32Mbps, 8th), Singapore 72.75Mbps, 18th, Taiwan 54.77Mbps 32nd, China 2.09Mbps 200th, Timor-Leste 0.89Mbps, 216th).
In the Caribbean seven of the 27 countries measured featuring in the top 50 fastest were Aruba 89.81Mbps,12th, Cayman Islands 57,96Mbps, 27th, Barbados 56.96Mbps 28th  while Cuba with 3.16Mbps, 185thwas the slowest.
In Northern America, five countries were measured with average speeds of 49,29Mbps, Bermuda 73.6Mbps, 17th, United States 71.3 Mbps 20th, Greenland 18,65Mbps 76th was the slowest.
In South America, 13 countries were measured with the fastest internet in Uruguay (22.16Mbps 69th, Brazil 17.89Mbps 78th, Paraguay 16.5Mbps, 80th, Chile 16.10Mbps, 85th  with Venezuela the slowest 1.61Mbps, 207th.
In Sub-Saharan Africa 48 countries were tested Madagascar 18.00Mbps, 77th, South Africa 14.04Mbps, 97th, Sudan 1.35Mbps, 212th.
In Western Europe, Liechtenstein 29.98 Mbps 1st, Jersey 218.37Mbps,2nd, and Andorra 213.41Mbps 3rd, The slowest in Vatican City 19.12Mbps 75th and Faroe Islands 15.47Mbps, 90th.
In Baltics, Estonia 70.90Mbps 21st, Lithuania 56.63Mbps 29, Latvia 52.32Mbps 35th.
In the CIS former USSR 11 CIS nations tested Russia 24.98Mbps, 64, Belarus 16.08Mbps 86th, Ukraine 15.09Mbps, 92nd with Turkmenistan 0.74Mbps 219th.