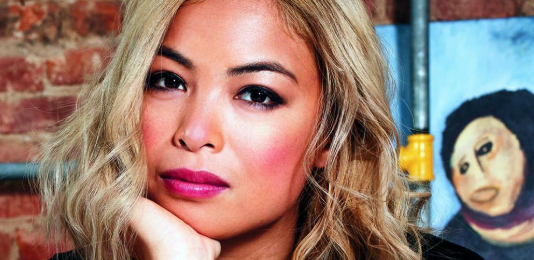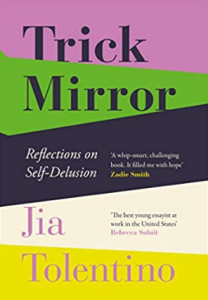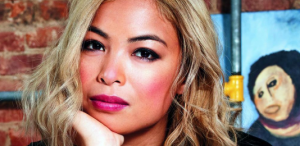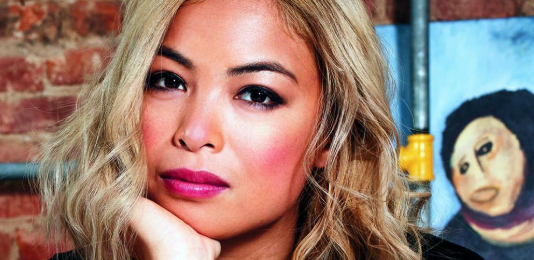 Ji Tolentino is The New Yorker's professional millennial journalist, in an era of malleable truth and widespread political delusion,  who  writes both contemporary and classical from social media to the gig economy, enhanced the pages of the old magazine with Zeitgeist animated essays, reports from the trenches of today's gender wars.
Her new book Trick Mirror, a collection of essays rooted in her journalism about the internet's degraded discourse with first-person narration. Her aim is to immerse the reader in the contradictions of her own self and to suspend her desire for a conclusion.
The other theme of the book is feminism in its "market-friendly" form, "a politics built around getting and spending money" that valorises #girlbosses and the She-E-O over collective action with millions of women leaning in on Facebook executive  Sheryl Sandberg's advice, Tolentino is far more radical than the millennial women she advocates for.
Many have drunk the Kool Aid and are content in their "co-working spaces", with ping pong tables and beer trolleys designed to keep them there late into the night.
Her prescriptions Society must demonstrate more " culpability" with undertones of shame, and digital declinism seems conservative.
From the rise of the internet to her own appearance on an early TV show, from her experiences of religious and chemical ecstasy to her uneasy engagement with our culture's drive towards self-optimisation, to her gneraton's obsession with extravagant wedding, Tolentino writes with humor, style and clarity about these strangest of times.
Trick Mirror Reflections on Self-Delusion by Jia Tolentino, Random House 526/Fourth Estate £14.99, 320 pages.