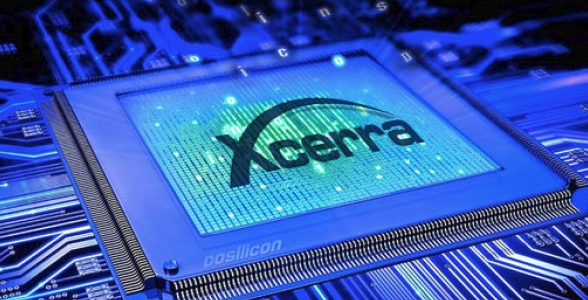 US blocks Chinese takeover deal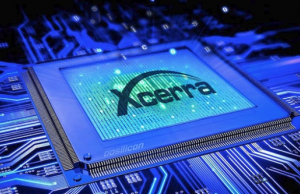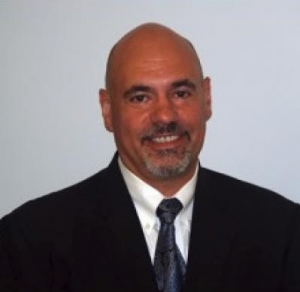 Cfius, Committee on Foreign Investment in the United States, an inter-agency committee which scrutinises deals for potential national security concerns, chaired by the US Treasury secretary, US Regulator have blocked the $580m acquisition of Massachusetts-based Xcerra Corp, a semiconductor testing company by Hubei Xinyan, Sino IC Fund, a Chinese state-backed fund established in 2014, which manages $20bn Chinese fund to help and develop China's integrated circuit and electronic industries.
Dave Tacelli, the CEO of Xcerra Corp, said " Cfius will not clear this transaction, so we terminated the agreement to be acquired by an Affiliate of Sino IC Fund". The US has a longstanding sensitivity about Chinese investments in the semiconductor sector, which makes technology that can have military uses.
Back in September 2017, it blocked a $1.3bn acquisition of Lattice Semiconductor by a group of Chinese investors including state-controlled China Venture Capital Fund on national security grounds. It also blocked a Chinese takeover of a semiconductor company Aixtron, in December 2016. China's President  Xi Jinping has a key objective to develop the Chinese semiconductor industry so that by 2025, turn China the world's biggest exporter of manufactured goods into a leading high technology player.
Scerra makes testing equipment for the semiconductor and electronic manufacturing industry.
Xinyan had agreed in April 2017, to purchase Xcerra for $10.25 a share, and the stock closed at $9.70 on Thursday., before the announcement and fell about  5 per cent once after-hours trading resumed.