Verstappen wins Canadian Grand Prix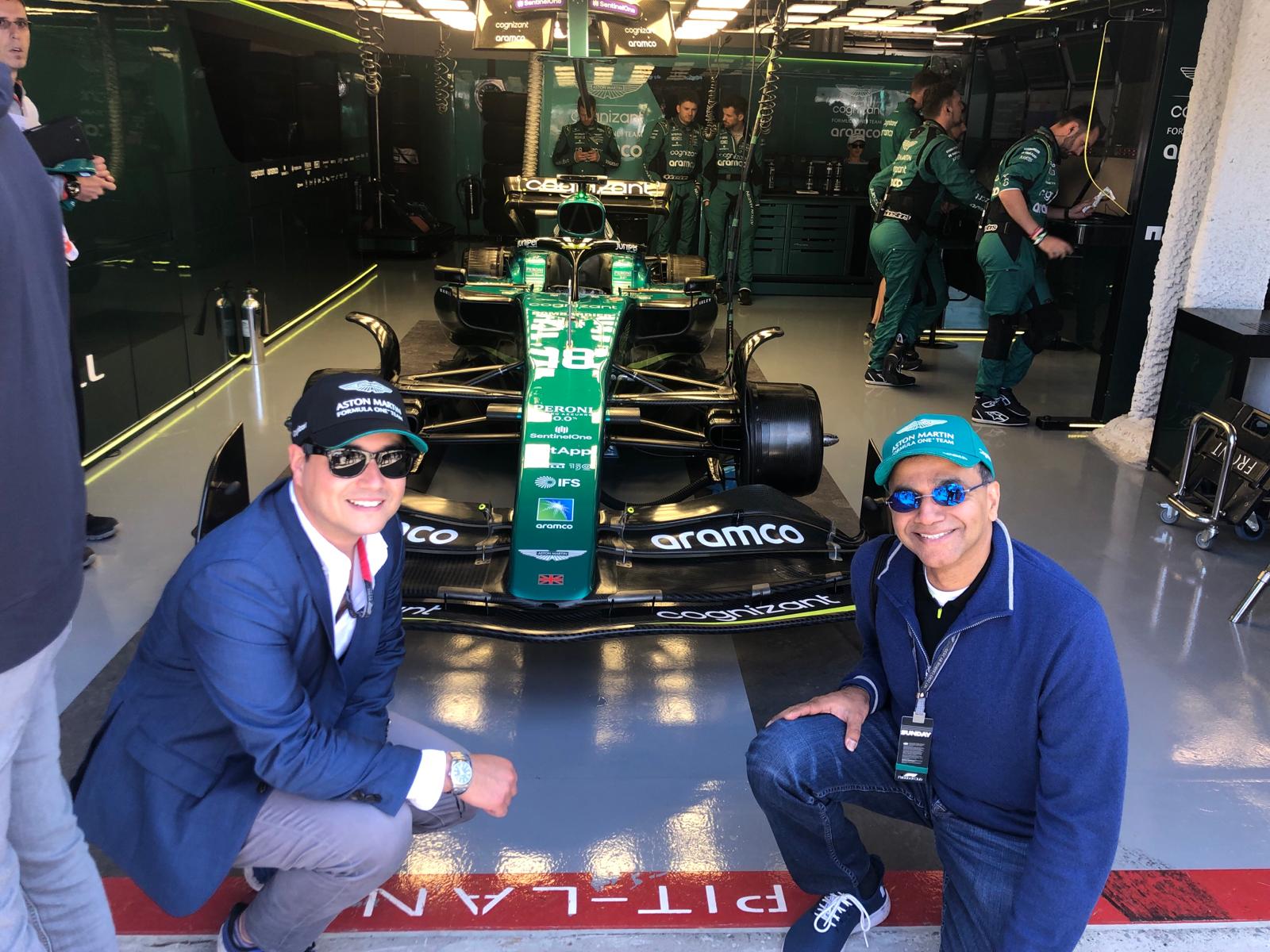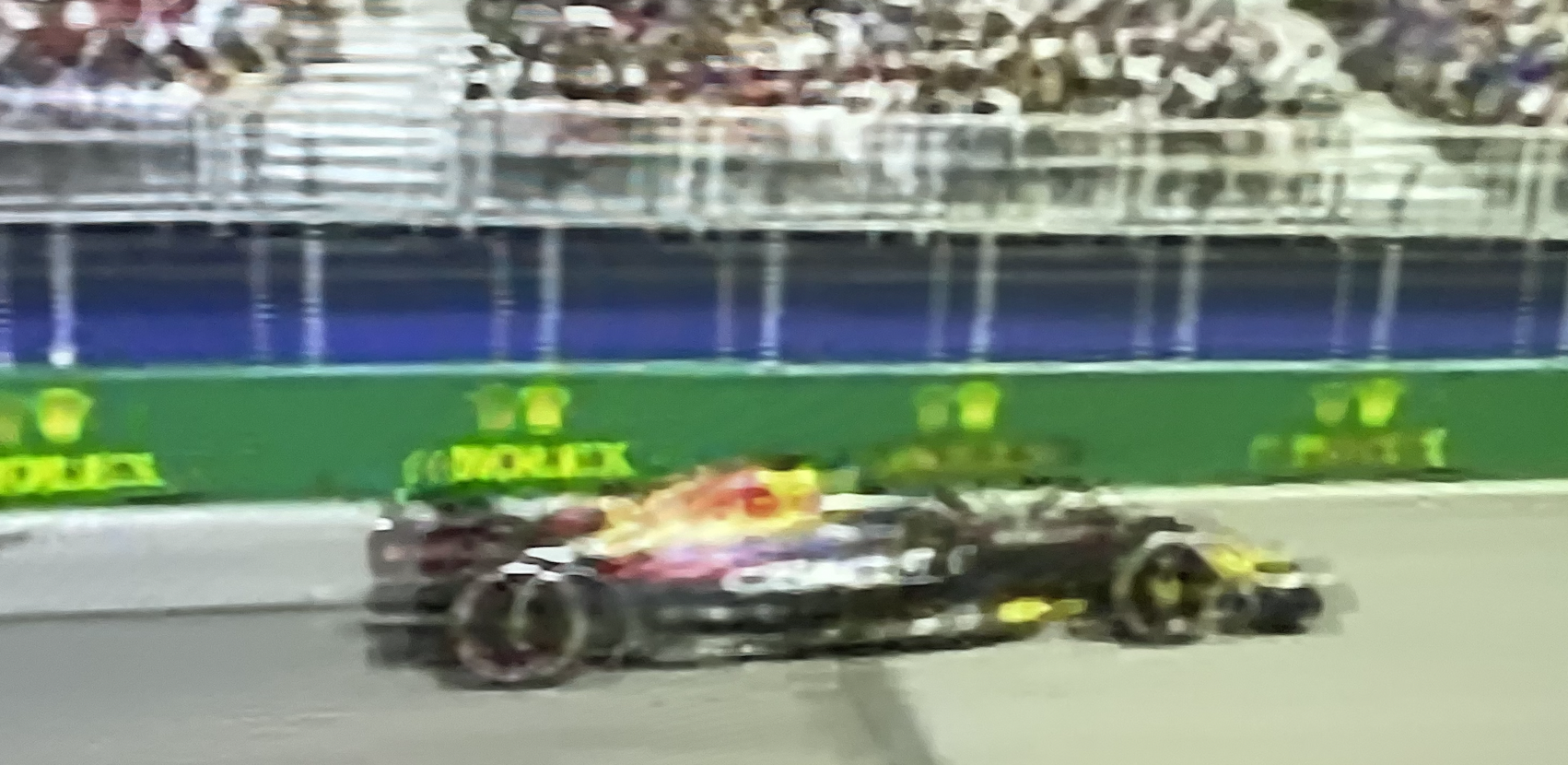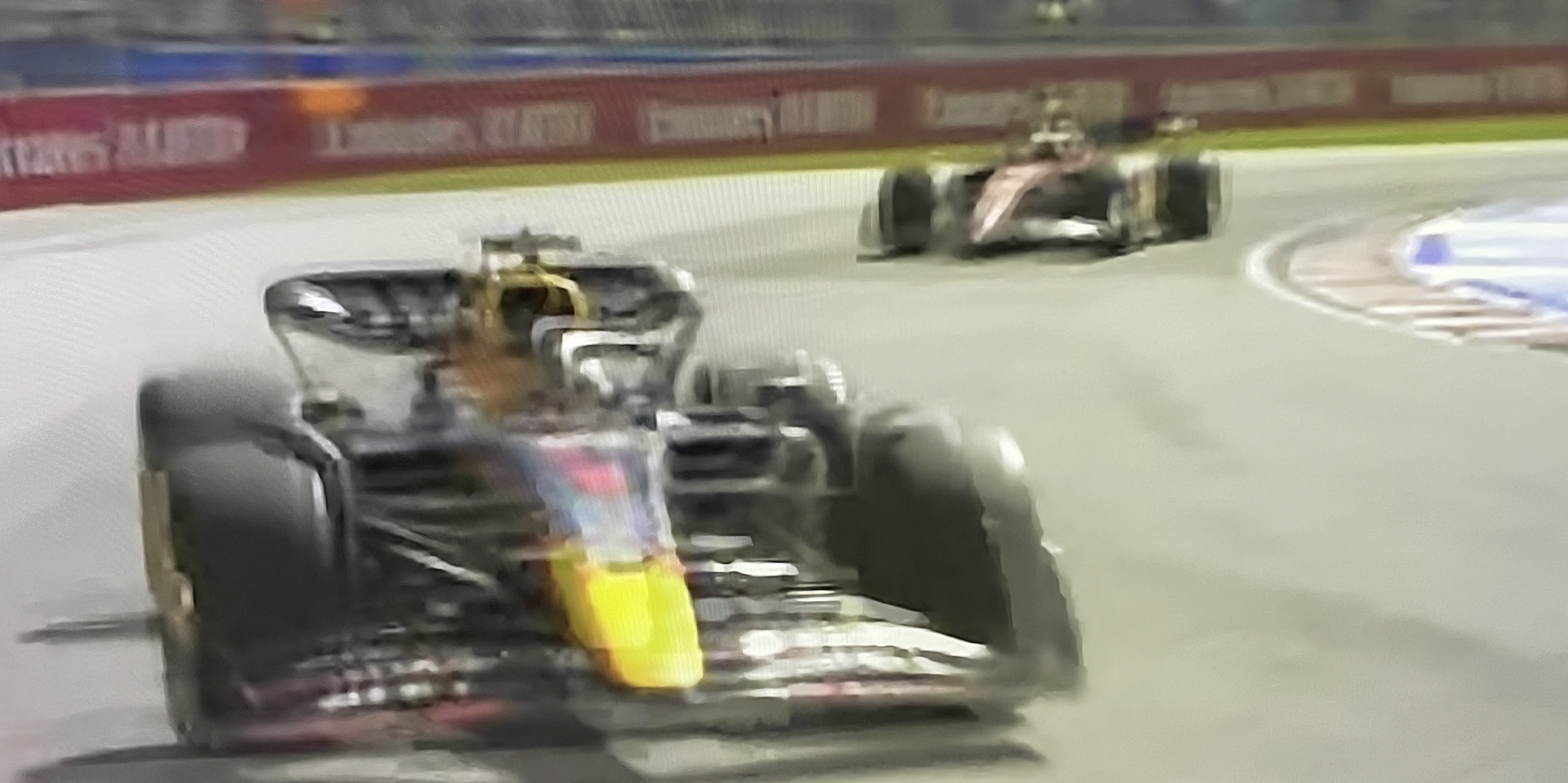 Red Bull's Max Verstappen won the Canadian Grand Prix, after holding off a late challenge from Ferrari's Carlos Sainz, playing a cat-and-mouse game throughout the race and extending his lead over Leclerc to 49 points.
The two started the final 15 laps neck and neck to tail after a late safety car but despite heavy pressure from Sainz, Verstappen held on with older tyres.
Third and fourth place went to Lewis Hamilton and George Russell  for Mercedes as Ferrari's Charles Leclerc recovered to fifth from the back of the grid.
Red Bull's Sergio Perez remains in second place despite retiring from the race with an engine problem and is three points ahead of Leclerc.
Verstappen pitted under the first VSC on lap nine, cause when Perez pulled off, while Sainz stayed out, before the Spaniard stopped under the second 11 laps later, causing Mick Schumacher's Haas to stop out on track.
The next race is after a two-week break. Before the British Grand Prix at Silverstone.