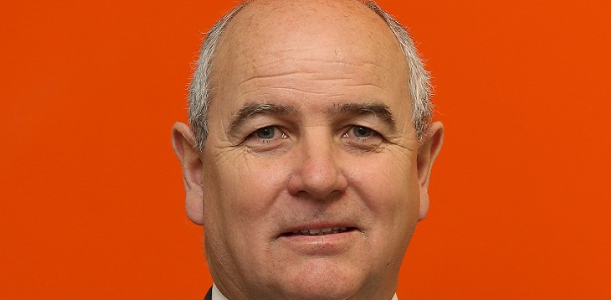 Vista sell 50 % of Advanced to BC partners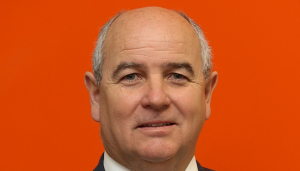 Vista Equity Partners is selling a 50 per cent stake in Advanced, a UK , Software company whose clients include British Gas, Virgin Atlantic and the NHS for around £2bn including debt to BC Partners which plans to grow the Slough based business  by buying up smaller competitors.
The deal comes in the midst of growing interest among buyout funds for software companies KKR acquired Exact Software this year and HG sold Iris Software Group last year.
Advanced focuses on midsized public and private clients which also include  Specsavers and National Express.
Gordon Wilson, CEO will remain in his post as part of the transaction. Vista which took Advanced private in 2015, has bought seven businesses during its ownership and BC has a huge list of potential targets,Vista however will retain the remaining 50 per cent stake.