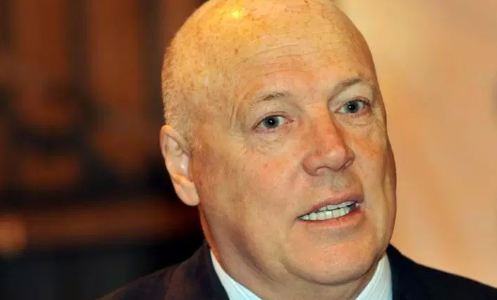 The Scottish Government posed to take over Ferguson shipyard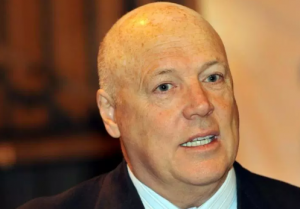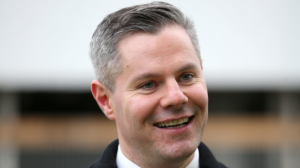 The Scottish government in Edinburgh has said it is "ready and willing" to take on the 116-year-old Ferguson Yard, the last remnant of the Clyde's once huge civilian shipbuilding sector that is heading for administration. Derek Mackay, finance and economy secretary want to take Ferguson Yard to public ownership as soon as possible.
Director of  Ferguson Marine Engineering last week announced plans to put the 116-year-old shipbuilder into administration because of losses incurred in a disputed contract to build two high-technology vessels for a state-owned ferry company.
The Scottish National party government hopes that by taking over the yard, which has a workforce of 350, it can ensure the long overdue delivery of the ferries for Scotland's abdly strained  island transport network.
The plight of other UK's shipbuilidng industries are no better following the demise of Harland and Wolff, the Belfast Shipyard that went into administration last week.
Clyde Blowers Capital which rescued Ferguson Marine in 2014, refused to comment on Mr Mackay's plans to take over the yard, but Jim McColl, founder of the group, earlier denounced Scotland's handling of the disputed contract and warned against nationalisation. Mr McColl has called on the government, which has loaned Ferguson Marine £45m, to take a stake in the yard to prevent its collapse. The Scottish Government, however, could use a clause in its lending agreement to take full ownerhsip, like it aid with Prestwick airport that are considered to have wider economic importance.