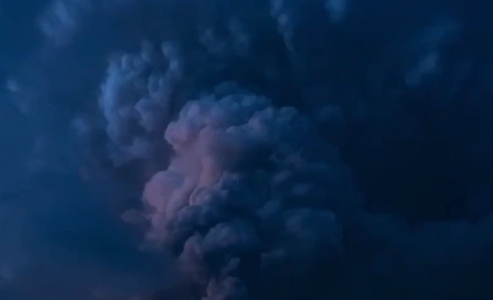 Volcanic storm in the Philippines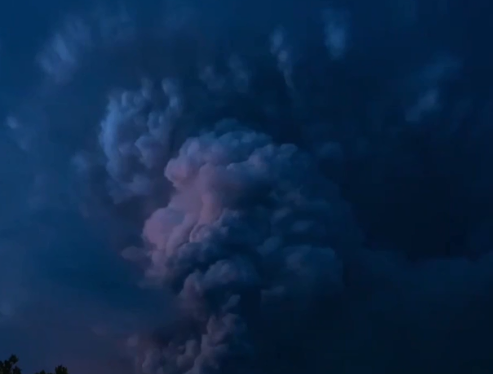 Taal volcano, one of the smallest volcanoes situated on an island in the middle of a lake in the Philippines has begun spewing lava and emitting huge plumes of ash, located 45 miles south of the capital Manila, triggering the evacuation of over 8, 000 people from the area. 75 earthquakes have occurred in the Taal region.
Authorities have also warned of a possible "volcanic Tsunami" which can be triggered by falling debris after an eruption pushing the water and generating waves.
The volcanic ash had forced Manila's international airport to suspend all flights on Sunday as the ballistic fragments from the eruption posed hazards to aircraft.
Taal has erupted in different ways more than 30 times in the past 500 years. A 1911 eruption that lasted several months killed 1500 people.