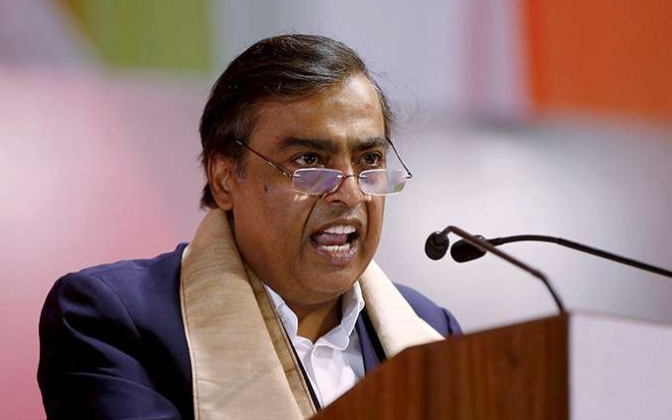 Reliance ventures into online shopping market in India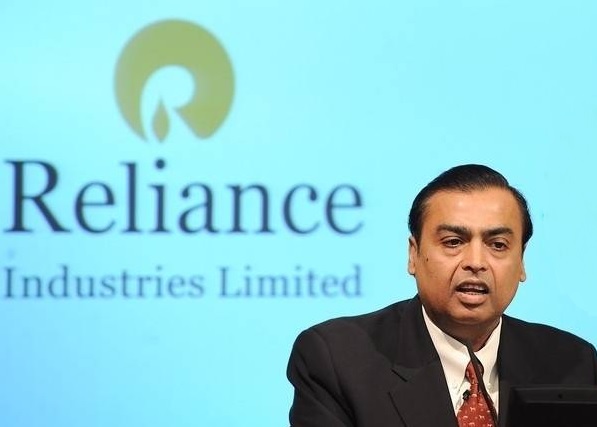 Reliance, an Indian company with adequate resources is venturing into the £50bn online shopping sector with its new platform JioMart with the help of millions of small retailers, like the way it reshaped India's telecoms sector by offering ultra-cheap mobile data.
To attract shoppers  JioMart will offer free delivery and returns and discounts of up to Rs3000 ($42) for early birds. JioMart will also use  359m people who already use Jio mobile for online shopping, movies downloads, and streaming music.
Amazon announced a tie-up with the Indian retail group Future and start delivering groceries from Future supermarkets to customers within two hours in major cities.