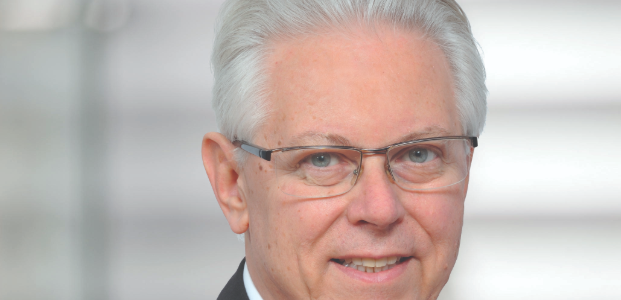 Walgreen b oots owner in $70bn deal to go private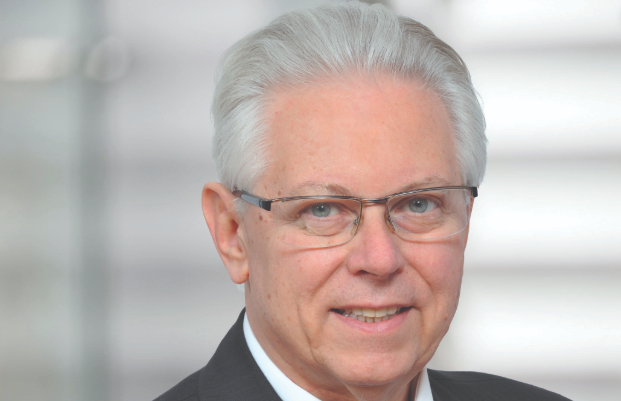 Walgreens Boots Alliance has held talks with a private equity group on a $70bn deal to go private.
Aggressive deal making by Stefano Pessina the Italian billionaire who owns 16 per cent of the global pharmacy group has assembled a business that spans 25 countries and generates  $34bn in revenues.
Shares in the company rose 3.6 per cent to $61.81 in afternoon trading in New York after Bloomberg and Reuters reported possible move to take the group private with a valuation of $54.8bn with net debt of $15bn.
Walgreens has been under pressure to cut costs as its operating income fell a fifth in the past year as the group operating the Boots chain and Walgreens and Duane Reade in the US, suffering from cheaper rivals including supermarkets, discount stores and Superdrug backed by Li Ka-Shing's AS Watson retail group.
Mr Pessina began with a formation of Alliance Sante in 1991 and in 1997 acquisition of Unichem provided a foothold in the UK and strengthened 2006 Boots merger.
He teamed up with US buyout group KKR to take the combined business private in 2007, funded by £9bn of debt. When Walgreens paid $23bn for its British rival in a two-part deal completed in 2014 Mr Pessina had created a transatlantic conglomerate employing 440, 000 people.