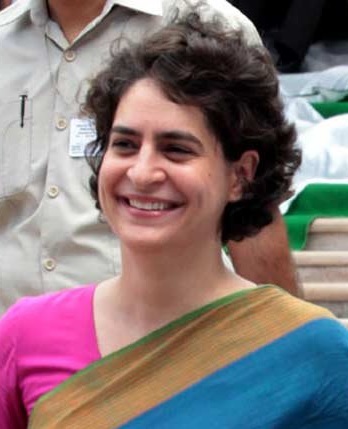 Indian academics and lawyers WhatsApp being snooped by Indian government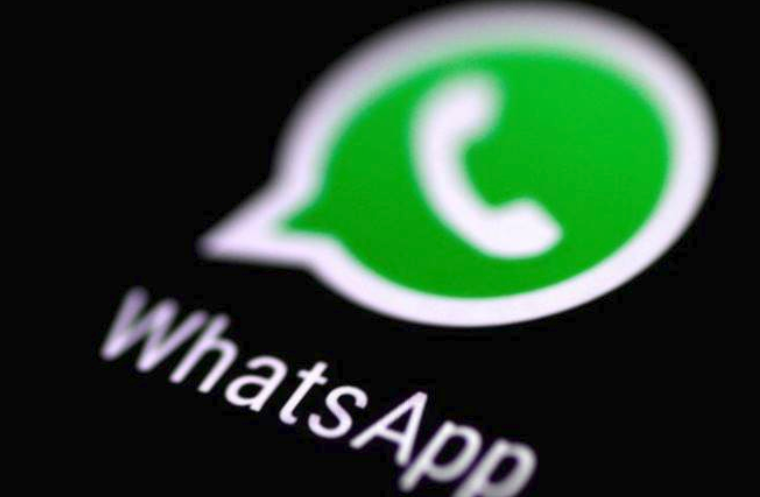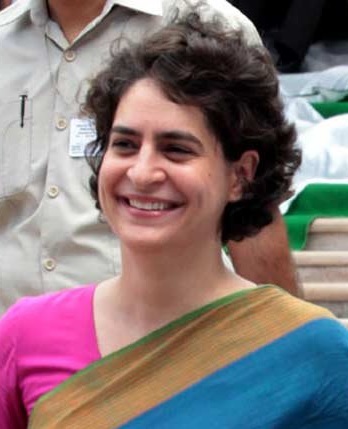 India government alleged to be using Israeli Pegasus spyware to Facebook-owned WhatsApp monitoring. Indian academics and lawyers have accused Narendra Modi's government of hacking into their phones after discovering their WhatsApp accounts had been targeted. WhatsApp and University of Toronto's Citizen Lab which tracks digital surveillance have attempted to contact 1, 400 telephone numbers around the world that were believed to have been targeted by commercial Israeli spyware Pegasus in a two-week period in May 2019.
When successful, spyware was injected on to smartphones through WhatsApp's voice call function. WhatsApp is suing NSO Group, the Israeli maker of the spyware in the US over the attacks.
In  India, at least scores of alleged victims have been quick to accuse the government of using the spyware, which can access calls and messages and turn on a phone's microphone and camera. Nihalsingh Rathod, a lawyer involved in the Bhima  Koregaon court case in which the government accused nine people of conspiracy to help Maoist rebels smuggle weapons and carry out killings, said he suspected the state spied on him to help it prepare for court hearings.
Several Indian opposition politicians including Priyanka Gandhi a scion of  the Gandhi dynasty said that their phones were also targeted.
However, the Indian government has blamed WhatsApp the most popular social media app in India used by 400m people.
NSO said " investigation identified actual or potential adverse impacts on human rights, we are proactive and swift to take the appropriate action."