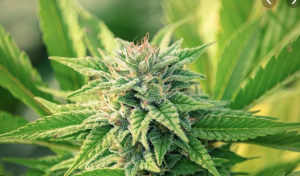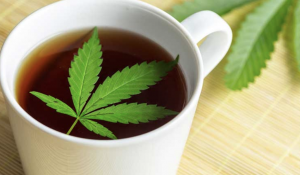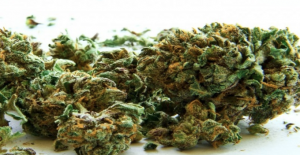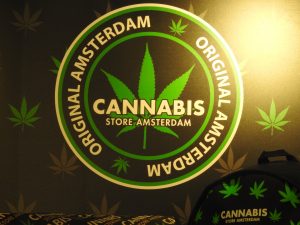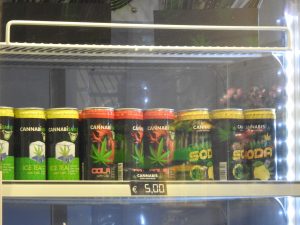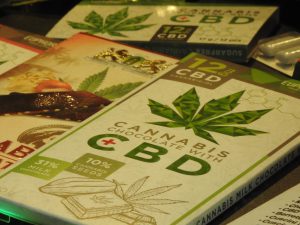 In England and Wales, 30 per cent, around 10 million adults, 16 to 64 have tried the drug at least once, according to the annual crime survey. Cannabis is classified as a Class B or middle risk substance, as around the world or "420" – Cannabis users will be lighting up to celebrate "weed culture" and protest about its prohibition in several countries. Recreation cannabis has been illegal in UK since 1928, the evidence shows that prosecution for its possession have plummeted in recent years in England and Wales.
While many Americans may think of April 20 or 4/20 as a "stoner" holiday t is quickly becoming a thing of the past. Cannabis is available in the US for medical or adult use in more states than ever before and its stigma is steadily fading. 2019 marks the second year of legal adult cannabis in California, the world's largest legal market, and California is telling consumers that cannabis is legal but has a long way to go to make it easy to get safe, legal and affordable cannabis. In the US female cannabis consumers doubled over 2018, and outpaced
In India, then prime minister Rajiv Gandhi government enacted a law called the Out of court disposals and prosecutions for possession of cannabis , England and Wales, in 201 0 there were 80, 000 Cannabis warnings compared to 30,000 in 2017 according to Ministry of Justice. In theory possession of cannabis can still land you with five years in prison. However, if you have a small amount on you for personal use, then you are more likely to get a Cannabis warning, often used for first offenders. These warnings do not show up on criminal record checks but are recorded on the police database. Repeat offenders could face a penalty notice, a caution or prosecution.
Some police forces have openly changed tack towards small-scale users, with Somerset and Avon Police, offering drug awareness courses for those caught with small amounts, while maintaining a tough approach to dealers and growers.
A vast majority of police seizures are of fewer than five grams (0.18oz) about £40 street value in the UK. More often, small-scale seizures of cannabis come from stop and searches, the police power which allows officers to search someone under the "reasonable" suspicion that they are engaged in an illegal activity.
Last year 36, 000 kg ( 79,000lb) of cannabis was seized by the police and Border Force, with the largest seizure weighing more than 100kg.