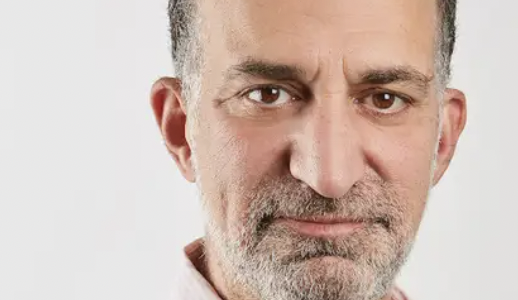 Who is taming the tech companies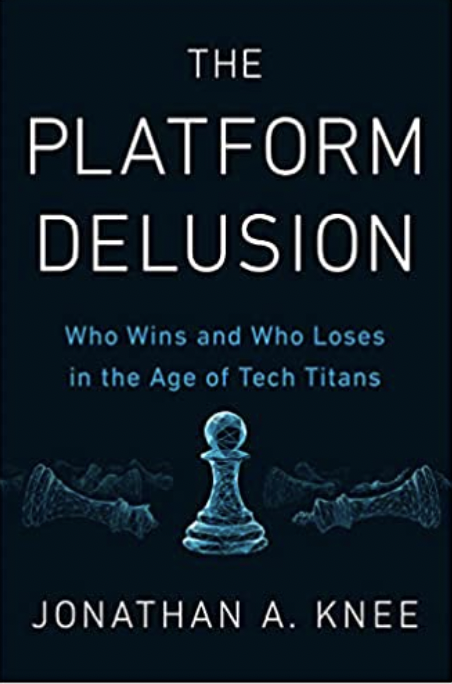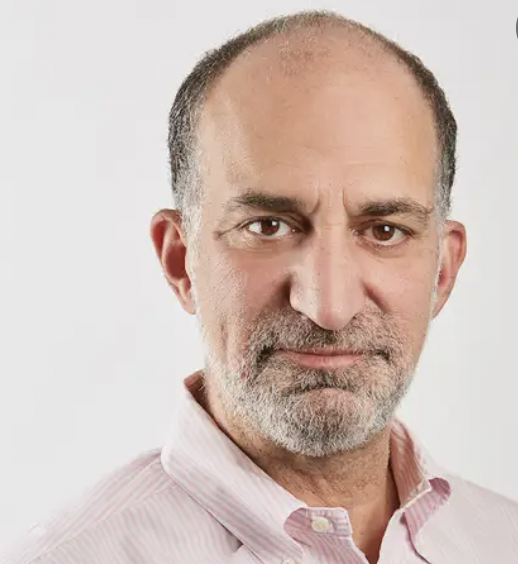 Investment banker and professor Jonathan Knee argues the truth, about the secrets to the success of the biggest tech companies: Facebook, Amazon, Apple, Netflix, and Google, and illustrates the nuances and complexities posed by their emergence, and explains a disparate portfolio of structural advantages buttressed by shrewd acquisitions, strong management, tax regulation and often encouraging the myth that they are invincible to discourage competitors.  He also offers fresh insights in to the true sources of strength and very real vulnerabilities of these companies. Entrepreneurs and investors can understand what makes the giants work and learn the keys to lasting success in the digital economy.
The Platform Delusion shows how investors, existing businesses, and start ups might value them, compete with them, imitate them, and demystifies  the success of the biggest digital companies in sectors from retail to media to software to hardware, offering readers what those companies don't want everyone else to know.
The sheer scale and speed of their success has stoked concerns about their boundless power and influence. Sixteenth century monarchs accustomed to wrestling with their over-mighty subjects- uppity barons, conniving Dukes, or sermonising priests – would have sympathy for politicians trying to tame these digital empires.
They have opened up the world and expanded horizons for billions of people who can now educate., inform and entertain themselves more easily than ever before.
When U agencies tap phones of allies, spend over $100m on the operating manual for a new presidential aircraft and cannot build a website capable of handling a new healthcare programme.
He posits that it took more than a captivating proposition to build and maintain the globe-girdling US Tech platform or networks. The US politicians instead of railing against the tech companies, should direct their energy
 Both tech founders and US politicians towards the impoverished nature of America's public schools and firing up basic research.
The Platform Delusion: Who Wins and Who Loses in the Age of Tech Titans by Jonathan A Knee, Penguin Portfolio $28/£23.99, 272 pages.