WHO TELLS WHOM ABOUT WHAT?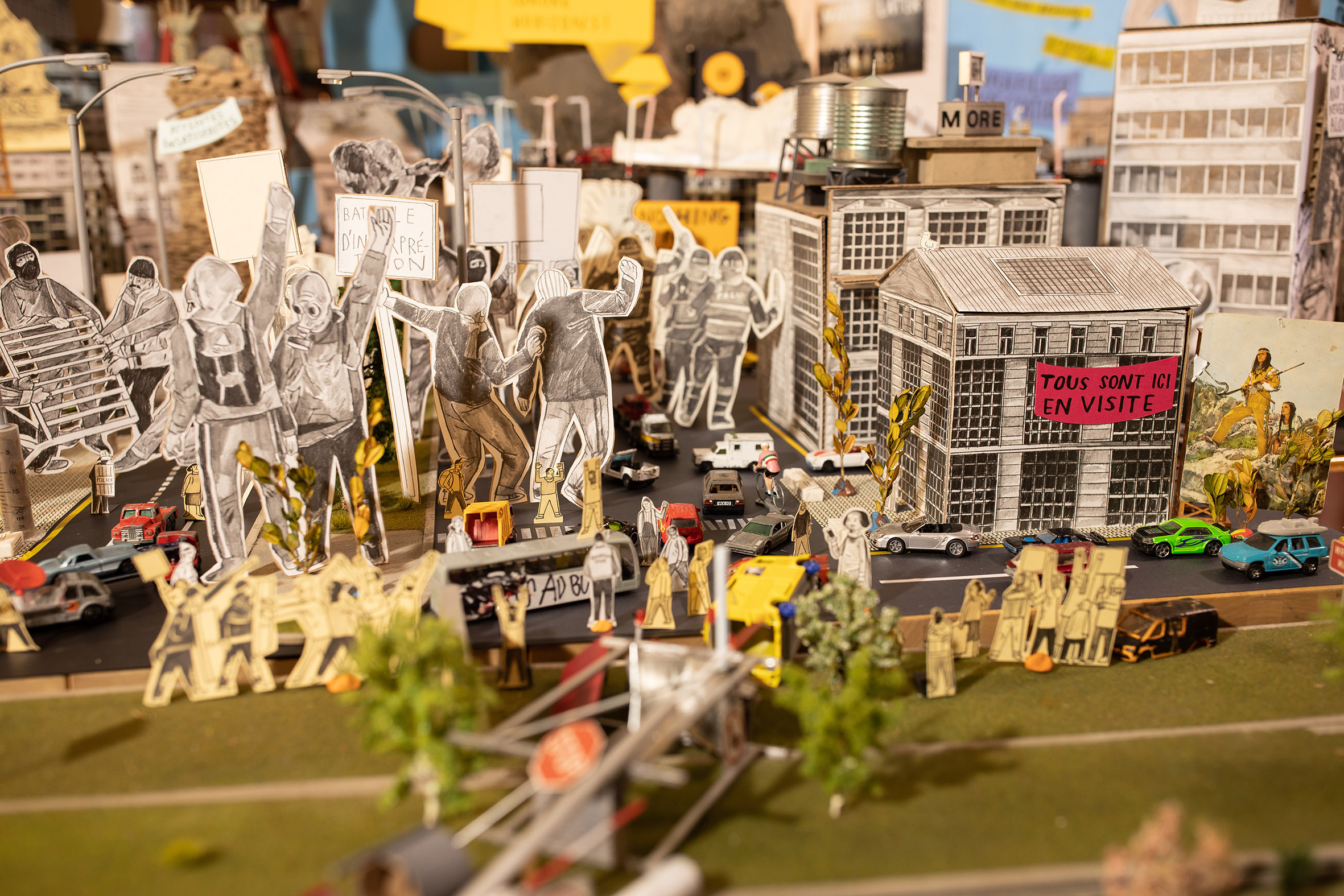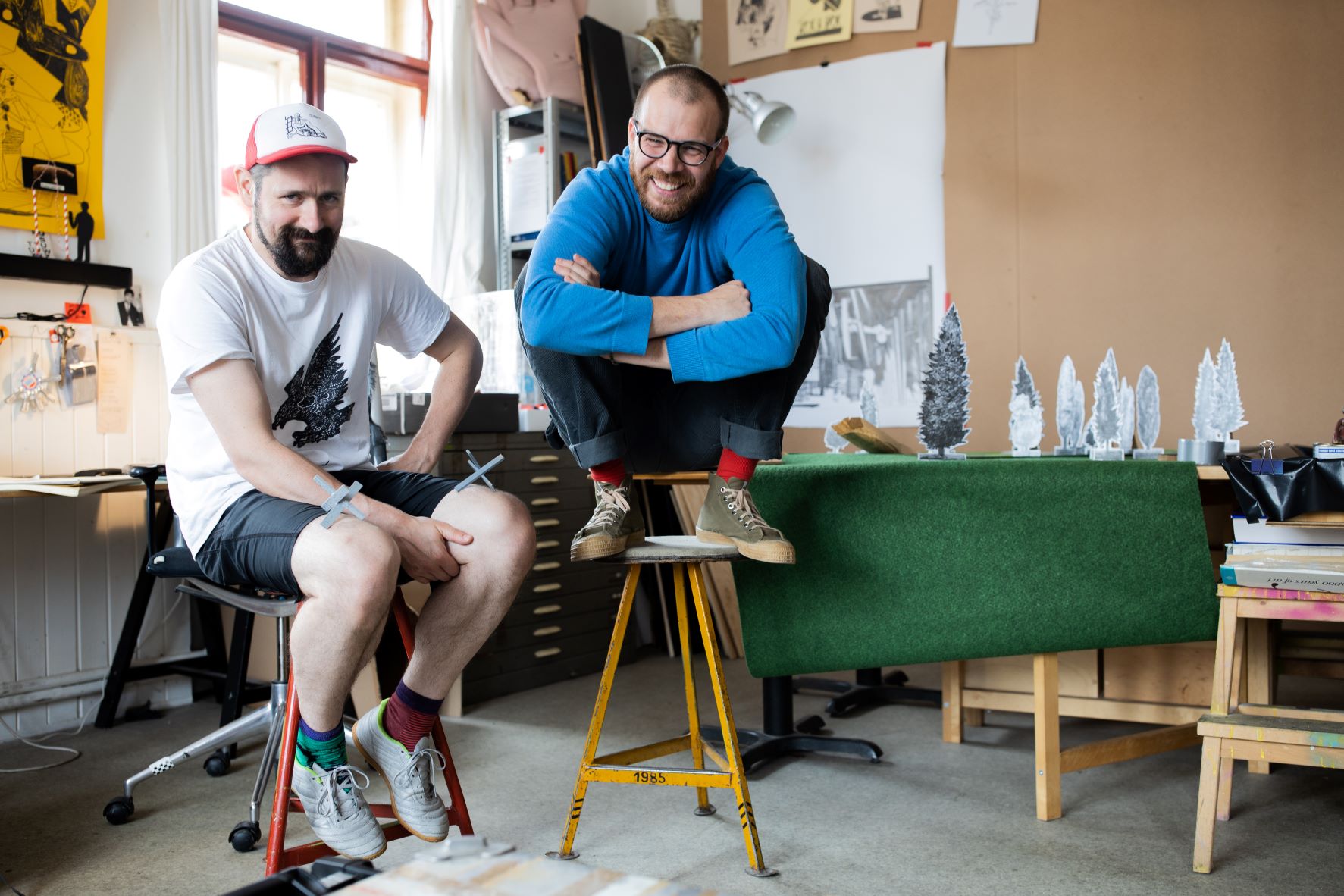 DO YOURSELVES JUSTICE BY VISITING THIS CREATION BY TRUE PROFESSIONALS!
DAVID BOHM & JIRI FRANTA –  CZECH CENTRE NOTTING HILL LONDON TIL 31 DECEMBER –  30 Kensington Palace Gardens London W8 4QY – Tue to Fri 10 am to 5 pm – FREE
Does the concept of nations still make sense?  Can we still move forward and "organise" planet earth more effectively? Dutch-Flemish artist  Peter Brueghel  (there were two) has been an inspiration to this 3-dimensional installation of a mesmerising and large artwork which uses a sarcastic yet accurate, mocking yet realistic, humour to present an overview firmly based on urban dwelling in modern civilisation.  Much care and attention have been paid to the detail in this urban 3d landscape and the portable placards which are part of the fun side of the installation are there to make us smile and wonder.
A question about our boundaries and where we belong on planet earth is part of the mischievous yet highly intelligent theme. The two creators have worked together since 2006 and have been shortlisted for awards for Czech artists under 35 several times. Their most recent book is "City for Everyone; A Manual of Urbanism for Beginners."
The exhibition is part of the Kensington + Chelsea Public Art Trail 2022 and the Street Meets (mural) Art global project created to mark the Czech Republic's Presidency of the Council of the European Union.
Although it is nearly the finish of KCAW – Kensington and Chelsea Art Week, David and Jiri's incredible installation will be on show until December 31 this year.  An installation artwork means mostly that you cannot purchase it to be in your own home as it is too big.  However, you must try and see this divinely original take on modern city-dwelling and enjoy the Czech sense of humour and irony anytime before then.
ENJOY
Penny Nair Price