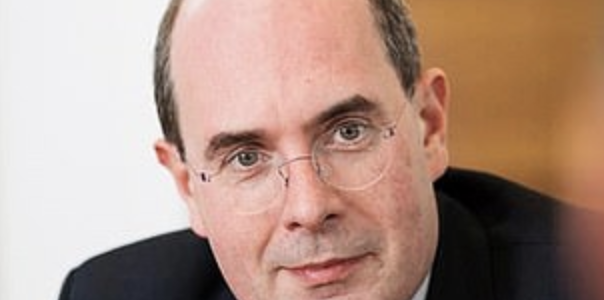 Sir Kingman lined up to be chairman of Tesco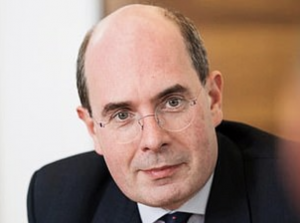 Sir John Kingman (50) is being lined up to be chairman of Tesco Bank, that could rule him out as a candidate to run the Bank of England and will not succeed Mark Carney.
Kingsman is chairman of FTSE100 insurer Legal & General, with a £490, 000 and was previously second permanent secretary to the Treasury.
He was instrumental in bailing out British banks during the financial crisis including Northern Rock and oversaw taxpayers stake as Chief executive of UK financial investments.
Kingman's imminent appointment comes after Dame , Helena Morrisey, a champion of women in business, surprised the city by announcing her decision to leave Legal and General Investment Management after less than three years. As head of personal investing.
Tesco bank offloaded its mortgage book to Lloyds Bank in £3.8bn deal. Last month, due to intense competition in the market weighing on small players.