Flybe rescued by the Government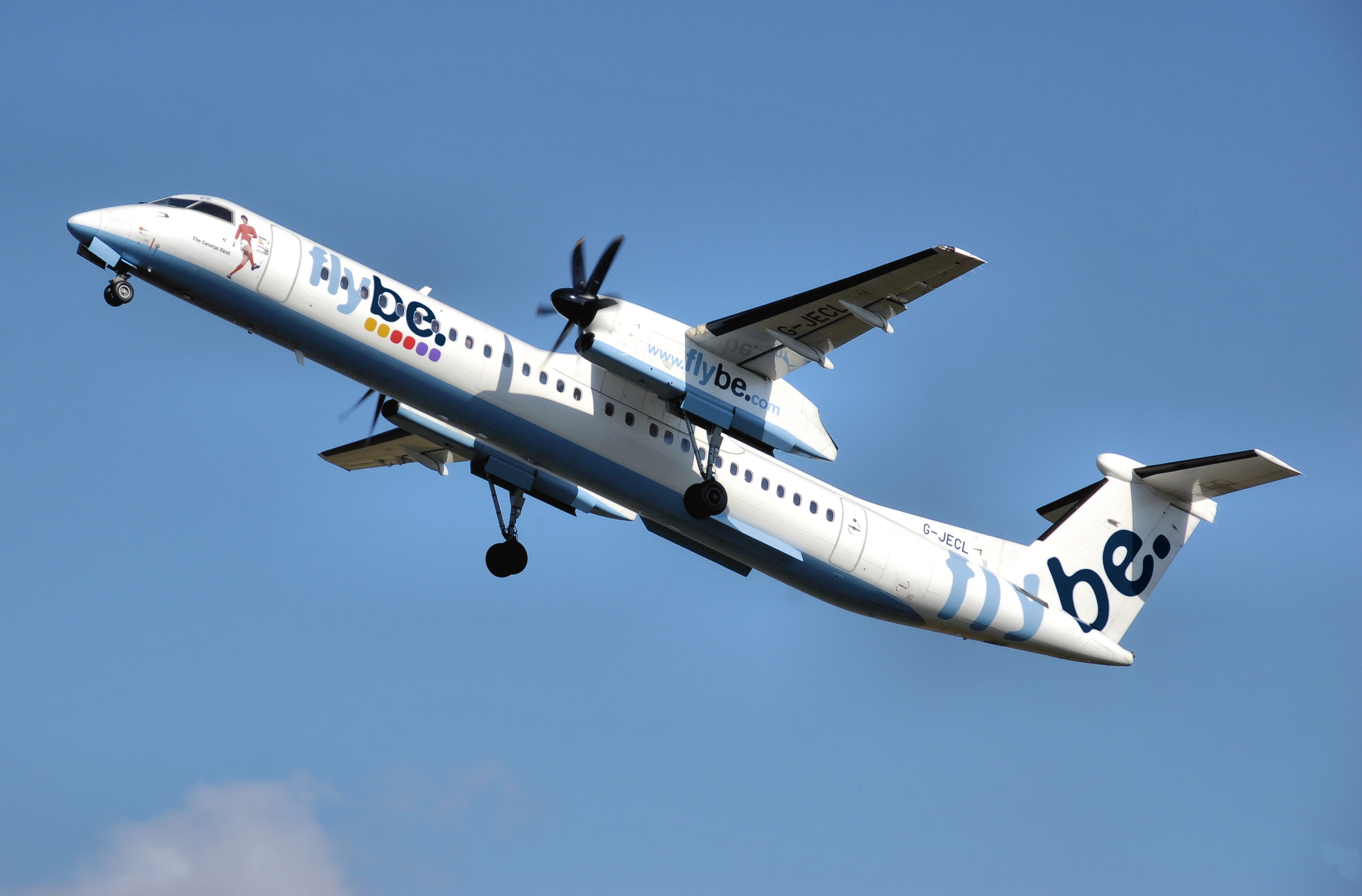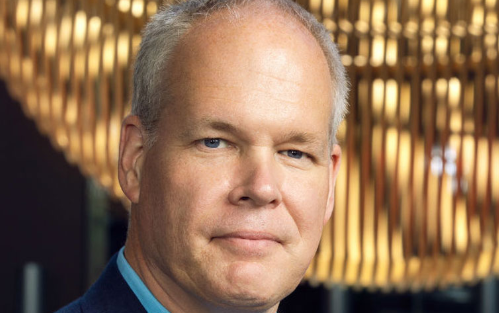 Flybe, the largest operator of UK domestic routes, with almost two in five flights,  has been saved from the brink of collapse after the government reached agreement on a rescue deal for Europe's largest regional airline. Andrea Leadsom, business secretary, confirmed a deal with the troubled airline's owners after days of talks. The deal includes a short term deferral of part of Flybe's air passenger duty – which costs the airline about £106m a year – a potential government loan and a cash injection from the airline's owners. Airlines collect the duty from passengers as part of their ticket price and then hand it over to HMRC. "The deal ensures the UK regions remain connected and is welcome news for Flybe's  2, 400 staff, customers, creditors and we will continue the hard work to ensure a sustainable future," said Mrs. Leadsom.
Flybe's conditions have deteriorated as Brexit and a weak pound created uncertainty in a regional flight market already susceptible to seasonal shifts and the situation worsened as credit card companies have retained payments by passengers amid concern over Flybe's finances.
Mark Anderson, CEO of Flybe said the deal was a "positive outcome" for millions of customers who rely on the regional connectivity we provide".
Under the terms, the agreement, Flybe's shareholders have pledged to inject tens of millions of pounds into the company. In return, the government has agreed to a package, including reviewing APD to see if it could improve regional connections without breaking the government's climate targets.
The agreement comes less than a year after the airline escaped insolvency in a rescue by Connect Airways, a consortium of  Virgin Atlantic, Stobart Air, and Cyrus Capital.
The company is only a tenth as big as collapsed holiday firm Thomas Cook, so there is little prospect of a full government bailout.
Willie Walsh, the CEO of the owner of British Airways attacked the government's plan in a letter to Transport Secretary Grant Shapps saying "Virgin/Delta now want the taxpayer to pick up the tab for their mismanagement of the airline. Flybe's precarious situation makes a mockery of the promises the airline, its shareholders and Heathrow have made about the expansion of regional flights if a third runway is built ". Caroline Lucas the Green Party leader attacked the government's proposal to cut a passenger tax.
Three Cabinet ministers  – Mr. Shapps, Business Secretary Andrea Leadsom and Chancellor Sajid Javid signed off on the deal that will keep Flybe operating.
Newquay, one of the Cornish holiday resort Newquay, has no direct rail services from London for much of the year and the journey takes over five hours but Flybe can get you from London Heathrow to Newquay airport in over an hour and both Isle of Man and Northern Ireland Flybe's service can be a lifeline.