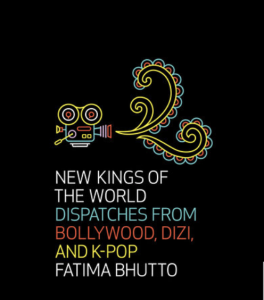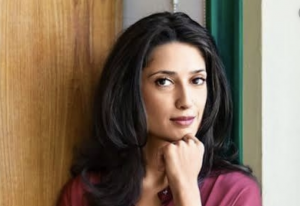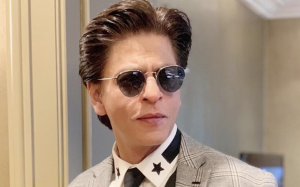 Afghan born Pakistani poetess and writer Fatima Bhutto who studied at Columbia University writes about vast cultural movement emerging from beyond the Western world, displaying truly global in its range and allure, challenging Hollywood, McDonalds and blue jeans.
 K-Pop from Korea provide universal satisfaction – not merely as entertainment but on an emotional level too. Bollywood delivers lessons on morality, pitting rich against poor with various outcomes that leaves viewers with responses ranging from outrage at social justice to wild optimism.
 Dizi, the lavish Turkish television genre that has gained an internatiohal following, including one of the recent successes, Resurrection: Ertugrul recounts the exploits of the founder of the Ottoman Empire as he battles Crusaders, Mongals and Christian Byzantines. The president Recep Tayyip Erdogan is a fan and is reported to have said "Until the lions start writing their own stories, their hunters will always be the heroes".
 Fatima Bhutto profiles Shah Rukh Khan as she goes behind the sense of Magnificent century, Turkey's biggest TV show watched by over 200 million people across 43 countries and travels to South Korea to see how K-Pop started it all and how "Gangnam style" became the first YouTube video with one billion views.
New Kings of the World: Dispatches from Bollywood, Dizi and K-Pop by Fatima Bhutto, Columbia global Reports $15.99/£11.99, 206 pages