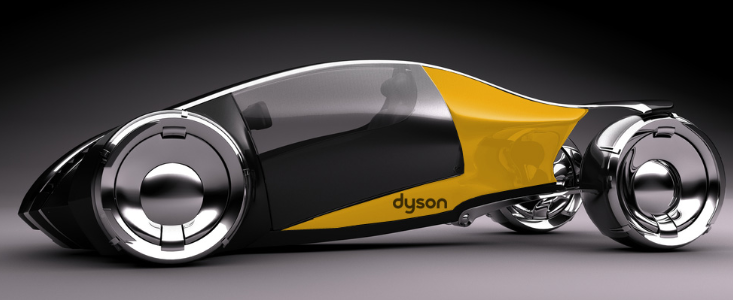 Dyson U-turn for electric cars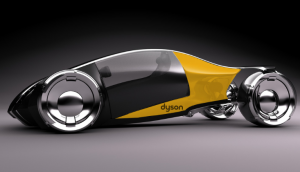 Dyson pulls the plug on electric cars.  The billionaire businessman had hoped to harness his group's  expertise in battery systems, aerodynamics and high-tech manufacturing  to break into a fiercely competitive industry. Weekly meetings of the auto team run by former BMW and Nissan executive Roland Krueger, who joined Dyson in January 2019, reviewed the outlook for the car. Having finished a batch of working prototypes from its new test plant at Hullavington in Wiltshir, Dyson came to the crucial phase of the project: beginning to build and install expensive manufacturing equipment in its Singapore facility that would make the vehicle. After intense deliberations, founder Sir James Dyson, claimed the move would redefine his business , admitted that the venture to build electric cars from scratch in Singapore was no longer commercially viable and to divert resources to other projects.
The company had planned to invest £2bn in its car and battery, decided money would better spent pursuing new ventures.
" You need phenomenally deep pockets and something quite different to make any impact. Reinventing the wheel is almost pointless. It is an expensive business to be in".
Many entrants such as China's Nio have struggled with the cost of competing against deeppocketed incumbents like Tesla who raised large sums on the stock and bond markets.
Two years ago, Dyson had promised a "radically different" electric car that would have been the crowning achievement of a brand known for its high-end domestic appliances. The company even filed patents showing the potential shape of the vehicle . The failed gamble was part of a £2.5bn investment push into a range of new technologies including AI, robotics  and batteries.