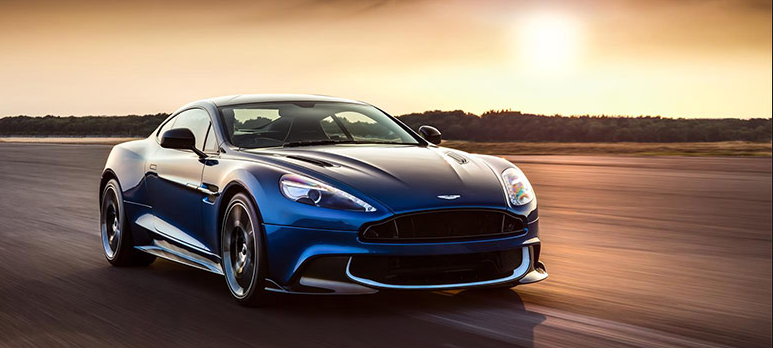 Aston Martin seeking new investments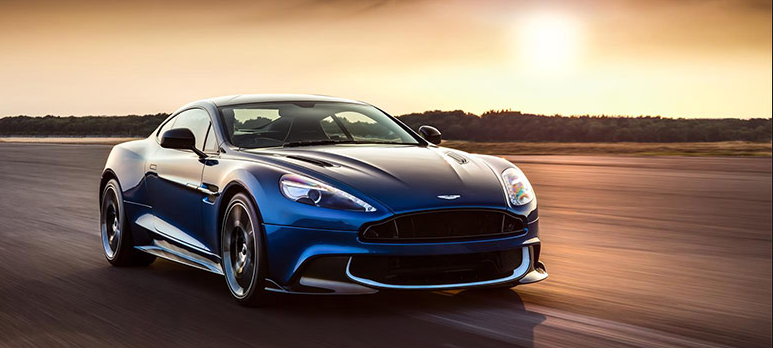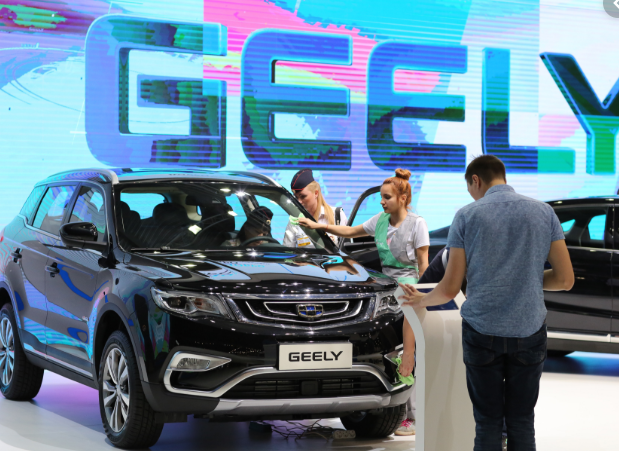 China's Geely has held talks with Aston Martin investors and management and is conducting due diligence as the talks may lead to a technology partnership rather than investment in the UK group.
Geely which also owns Britain's Lotus and Sweden's Volvo, as well as Germany's Daimler, is one of the several groups in talks about investing.
Aston Martin is trying to raise money in the wake of a 75 per cent drop in its share price since becoming a public company in 2018. After the news, its stock rose 15 per cent yesterday. Aston Martin said it " remains in discussions with potential strategic investors s which may or may not involve in equity investment into the company".
Laurence Stroll, he formula 1 billionaire is closest to making an investment of £200m for 20 per cent stake in the company.
Mr. Stroll uses Mercedes engines in his Formula 1 racing team, Racing Point.  Aston Martin has an F1 partnership with Red Bull, but the contract comes for renewal later this year.