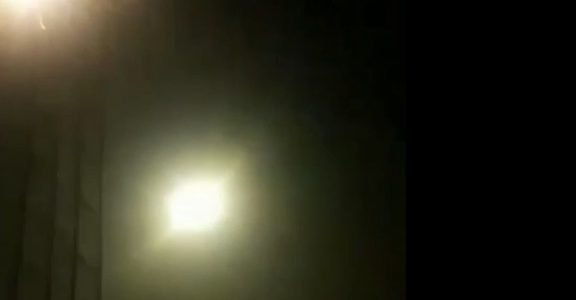 Iran admits "unintentionally shooting down plane"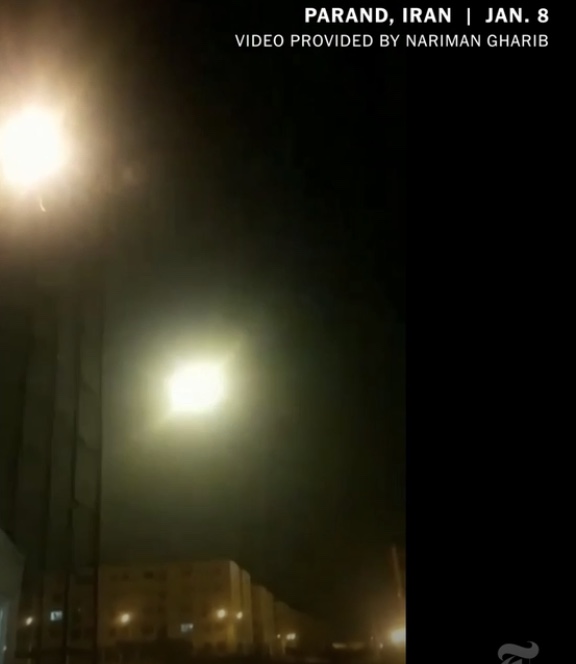 Iran has admitted  "unintentionally shooting down a Ukrainian passenger jet flight PS752 killing 176 people on board.
President Hassan Rouhani said an investigation found that "missiles fired due to human error, an unforgivable mistake".
The military said the jet flew too close to a sensitive site belonging to Iran's Revolutionary Guards and was then mistaken for a hostile aircraft. The downing of Ukraine International airline came just hours after Iran carried out a missile strike on two airbases housing US forces in Iraq. The strikes were in response to the killing of senior Iranian commander Qasem Soleimani in a US drone strike in Baghdad on 3rd January.
An Iranian missile hit the Ukrainian plane near Tehran's airport on Wednesday killing all 176 people on board.  Investigators are working to determine an official cause of the accident, as the video emerged offered new clues about the crash, hours after a violent confrontation between Iran and the United States.
A small explosion occurred when what appears to be a missile hit the plane above Parand a city near the airport, but the plane did not explode as the jet continued flying for several minutes and turned back toward the airport. The plane then stopped transmitting a signal, flew toward the airport ablaze before it exploded and crashed quickly.
Iran's Russian-made mobile short-range air defence missile the Tor M-1 missile system with a maximum speed of Mach 2.8 with a range of 12 km, 6000m allows it to hit the target within 30 seconds could have been used to hit plane which was travelling at an altitude of 2,4 00m.
Ali Rabiei, Iran's government spokesman said Boeing could also send his representative  "to participate in the procedure of examining the black box."
Iran will now allow investigators from the US, Ukraine, and Canada to help probe the crash.