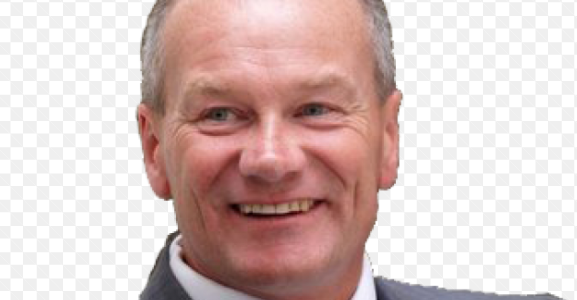 Bovis in talks with Galliford Try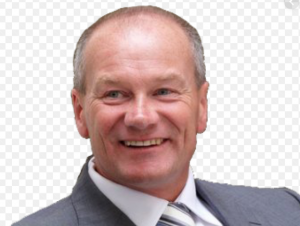 Bovis Homes has returned to its proposal to buy Galliford's housing business  Linden Homes and its partnership and regeneration units with a revised £1.1bn offer. The earlier offer was for £1.05bn including debt in May 2019.  Bovis itself posted record pre-tax profit of £72.4m for the first six months of the year, up from £60.2m the year before.
If the deal is agreed Bovis would pay its rival 3300m in cash, take a £100m worth of debt and award shares worth £675m to Galliford's shareholders.
Greg Fitgerald, Bovis CEO said "Whether it's Brexit or a downturn, without any doubt, Bovis will be far better off (because of the deal)."
Both companies accepted the deal would give Bovis an "enhanced housebuilding platform" allowing it to compete  more effectively in UK market and accelerate its shift into the "higher growth" markets of partnerships and regeneration. The deal will also boost Bovis's housing business with combined entity able to build 8, 000 units.
Bovis said it's completion grew by 4 per cent to 1647 in the first half with the Help to Buy scheme accounting for a quarter of that, as the group's revenue  reached 9 per cent to £472.3m. The average selling price increased  to £269, 200 and its  operating margin rose 140 basis points to 16 per cent.
Graham Prothero, Galliford CEO said he was confident Bovis deal would go through with potential completion around Christmas and leave his company is position where it can thrive and grow.
Mr Fitzgerald spent 36 years at Galliford after joining at 17 and became CEO between 2005 and 2015, joined Bovis in 2017.