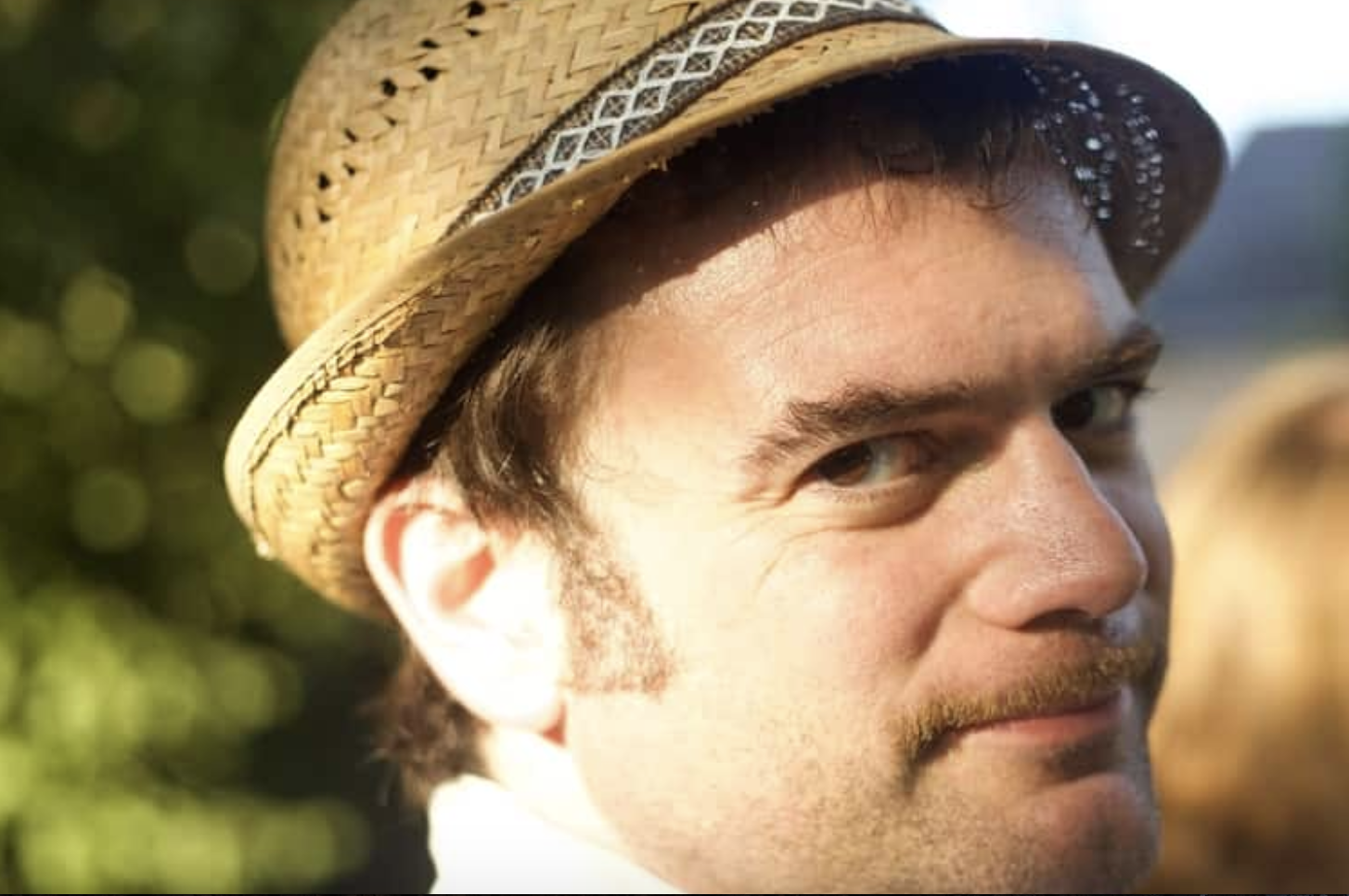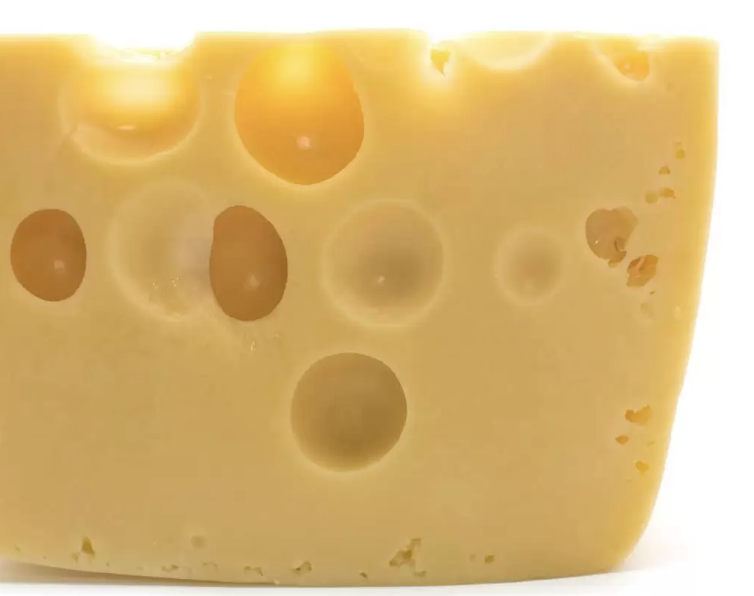 The Great universal connects agriculture and climate to trade and exchange to traditions and cultures to identity and politics. Ned Palmer's A Cheesemonger's History of the British Isles, is a canon of food-centric histories begun with Mark Kurlansky's Cod (1997). How we feed ourselves can tell us as much about who we are and where we came from as the successions of monarchs and republics.
Every Cheese tells a story form fresh young goat's cheese or big beefy 18-month –old Cheddar each variety holds the history of the people who first made it from the builders of Stonehenge to medieval monks from Cheddar and Wensleydale and fresh innovations like the Irish Cashel Blue or the rambunctious Renegade Monk and discover how best to enjoy them, on a cheeseboard with a glass of Riesling or as a Welsh rarebit alongside a pint of Pale Ale.
Palmer is not only a cheesemonger but also a cheese historian threads a chronology of cheese from the unnamed Neolithic goat-herd in the Zagros Mountains (borderlands between Turkey, Iran and Iraq), who first noticed an odd coagulation of sour milk and realise d it was delicious, , through Roman Cheese production that fed armies, monks of the middle ages , the agricultural development of enclosures and animal husbandry and Victorian technologies of mechanisation and railway transport.
By turning lactose into lactic acid our ancestors found a way to make mllk more digestible and easier to preserve. Nutritious and transportable cheese was more than a nibble. According to Palmer, drawings on Roman recipes medieval manuscripts and parish records – a soldier's pay, a farmer's Tithe, a landowner's tax. Palmer also explains how bacteria, yeasts and fungi can be managed with temperature, timing salt and acidity levels to create different textures and tastes.
Fresh cured cheese, rind-washed mould injected methods and techniques change over time. How Britain's cheese making tradition was lsot in the 20th century. The move to pasteurisation the consolidation of small farms, milk marketing board regulations and government control of the food supply during the second world war – which in effect stopped the manufacture of any cheese not hard enough to cut neatly into rations –meant Britain went from having 1000-plus farmers producing cheese in 1939 to just 62 by mid-1970s.
Late 1970s, Nicholas Saunders founded London's Neal Yard Dairy and together with Patrick Rance, a cheesemonger and writer sponsored and championed a new generation of fledgling cheese makers. Today there are about 300 independent British cheese makers.
Palmer worked for Neal's Yard Dairy and got to know many of this new breed of cheesemakers. Cheese connoisseurs' passion, celebrating, the malty digestive biscuit, Marmite and bubble gum taste of a superior Stilton 
Palmer describes the art of cheese making cutting the fragile curds, carefully lading, turning and ripening "That such extinct traditions of cheese making can be brought back to life is a joyful thing".
From Craft brewing to bean-to-bar chocolate making we are finally emerging form a century of industrialised homogenisation and pay8ihng attention to provenance and process and the healthiness and ethics of our food supply chains.
A Cheesemonger's History of the British Isles by Ned Palmer, Profile £16.99, 384 pages