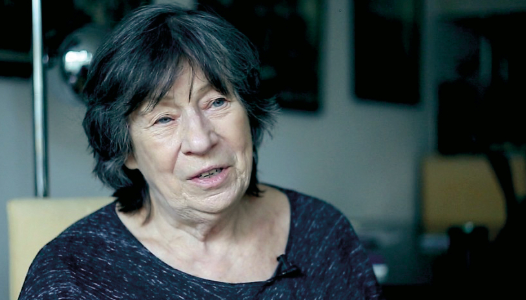 Laura Mulvey the critic who coined "Male Gaze"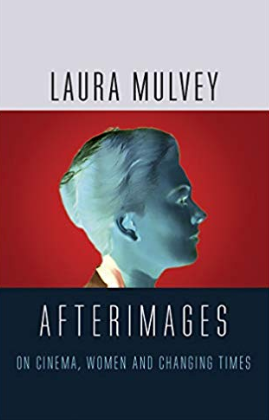 Laura Mulvey, 78-year-old academic  coined the phrase "Male Gaze" and almost 45-years-ago ignited a generation of feminists with her concept in 1`975, to describe the dominant assumption " Sexual imbalance"  in Hollywood that the perspective film-maker and view is male, and how it strategically positions men as spectators and women as objects,  is now reaching the #MeToo generation.
Laura Mulvey's  in her visual pleasure and narrative Cinema essay, questions on film theory and feminism and reconsideration of new and old film technologies.  Part one focuses on the theme of woman as a spectacle and part two on films drawn from different parts of the world, directed by women and about women and all adopting radical cinematic strategies and in the final part three Mulvey considers moving image works made for art galleries and argues  that the aesthetics of cinema have persisted into this environment.
When Harvey Weinstein sexual assault allegations rocked Hollywood in 2017, the " Male Gaze" came also to encompass the off-screen sexism rife in the industry itself.It spraked the counter revolution of the "female Gaze", loosely defined as perspective  – be it queer , black or women-focused – that challenges the age-old outlook of the white heterosexual male. "Female Gaze" developed into a hastag movement and a rallying cry for a generation of creatives  from writer to performer Phoebe Waller-Bridge to pop singer Lizzo,  TV showrunner Jill Soloway to feminist erotic film-maker Erika lust.
On Afterimages: On Cinema, Women and Changing Times, Mulvey's first book since 2006, is a pertinent as the widening gap between her second-wave feminist peers – who predominantly white academics and current " Fourth –wave" known for it's Twittersphere and exacting inclusivity standards.
Mulvey's voice impacts through generational divides and afteriamges strikes a balance between consistency of thought and a willingness to adapt.
After Images: On Cinema, Women and Changing Times by Laura Mulvey, Raktion Books £15, 288 pages.