China stock market world's best performer this year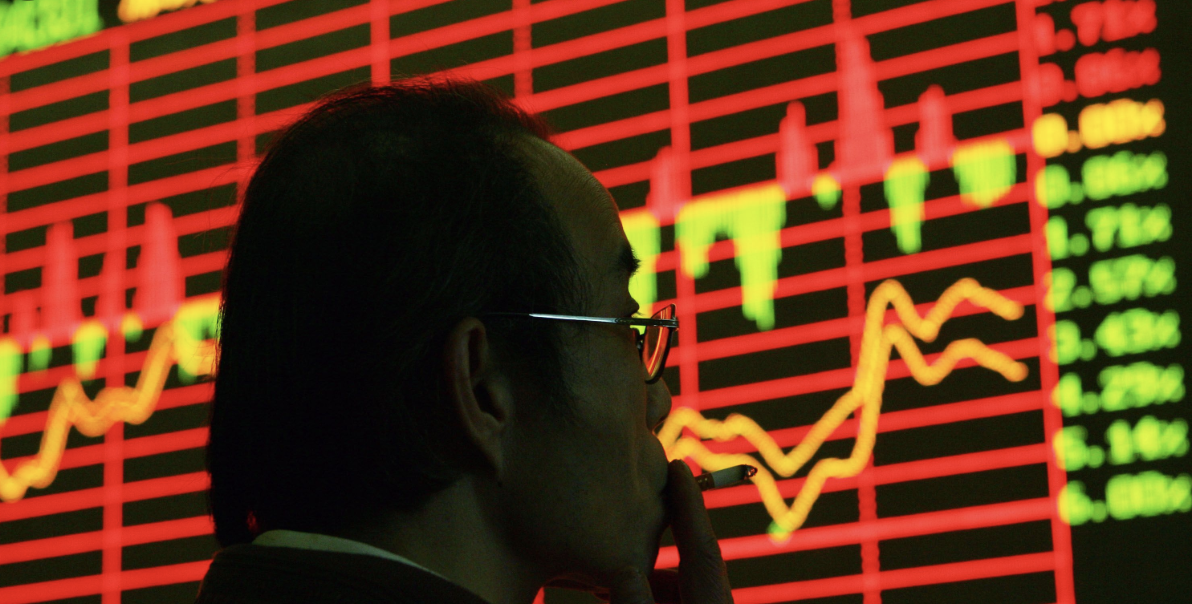 Shanghai and Shenzhen equities have bounced back from a dismal 2018 as domestic investor confidence grows to put the country's bourse as the world's best performer this year.
China is on pace to be the world's best performing major stock market in 2019, with the benchmark CSI 300 Index up by a third as investors shrug off the country's slowdown on economy and lethal trade war with the US.
Bourses in Shanghai and Shenzhen have contributed $1.4tn in market capitalisation taking the total value of onshore equities to $6.8tn already this year, buoyed by a revival of domestic investor confidence and continuing international inflows.
Shanghai and Shenzhen's 31 per cent advance of listed stocks outpaces the 8,5 per cent rise by the UK's FTSE 100,  the climb of 11.5 per cent by Japan's Topix and the gain of 22.3 per cent by the US S&P 500.
The resurgence follows a dismal 2018, when the CS?????I 300 fell 25 per cent.." People and much more confident about China's position in the trade war and tend to  believe it is not going to Destry the Chinese economy" according an international investor.
Net purchases of Chinese equities this year, conducted through stock connect programmes run by the Hong Kong exchange with counterparts in Shanghai an Shenzhen, total £34bn.