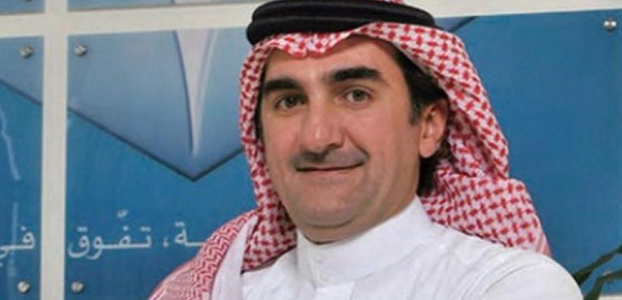 Saudi Aramco launches IPO to raise $60bn as Kingdom seek $2tn valuation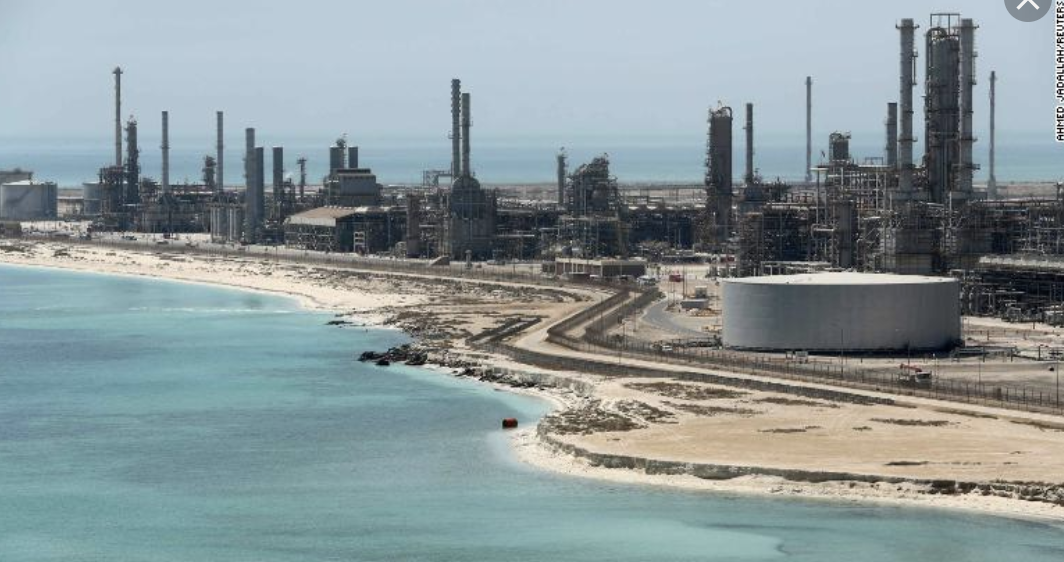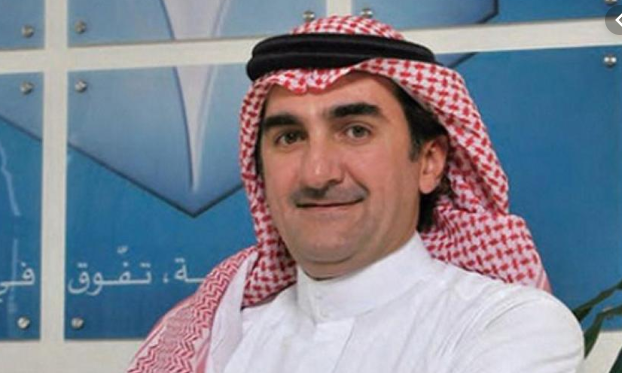 Saudi Aramco launched its public offering yesterday kicking off Crown Prince Mohammed bin Salman's ambition to overhaul the kingdom's oil addicted economy.
The IPO, a landmark in Prince Mohammed's drive on his pledge to modernise the kingdom, was tipped to be the world's largest, hoping to raise in excess of $60bn with a sale of up to 3 per cent of the company, issuing IPO prospectus on November 9. Bankers privately believe $1.2tn to $1.5tn is a more realistic valuation.
Yasir al-Rumayyan, Saudi Aramco's chairman, said the announcement  "marks a significant milestone in the history of the company" and showed progress towards delivering Prince Mohammed's Saudi Vision 2030 plan.
Saudi Aramco reported $11bn in net income in 2018, and is the biggest IPO surpassing Alibaba's IPO in 2014 which raised $25bn.The IPO stalled last year amid concerns about the valuation and after the royal  court ordered Saudi Aramco to buy a 70 per cent stake in Sabic, the kingdom's biggest petrochemicals company, from the public investment fund, the country's sovereign wealth fund.
The Company's oversubscribed debut $12bn bond in April, Riyadh revived the listing despite missile and drone attacks on Saudi Aramco's infrastructure, which temporarily knocked out half of the kingdom's crude oil production.
However, foreign investors have been more sceptical about the kingdom's valuation expectations, citing governance issue and the kingdom's inability to protect its energy facilities. JP Morgan, Goldman Sachs and Citigroup have all been working on the listing.