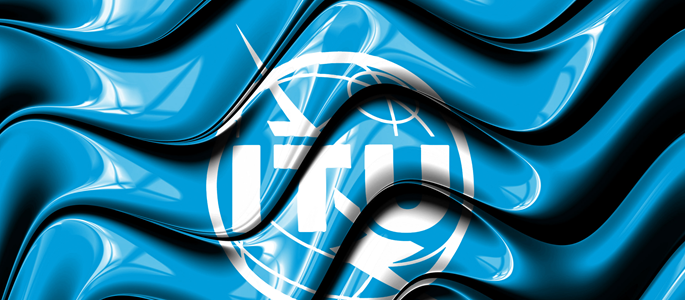 China tech companies dictating standards for Facial recognition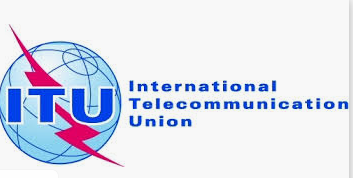 Chinese tech companies are at an advanced stage of shaping facial recognition and surveillance standards at the UN, as they aspire to dominate markets in the developing world for their designs.
China Telecom, ZTE, Dahua are among companies proposing global standards in the UN's International Telecommunication Union (ITU) for facial recognition, video monitoring, city and vehicle surveillance.
Standards ratified in the ITU, which comprises over 200 member states, are usually adopted by the Middle East, Africa and Asia, where China dominates the supply of infrastructure and surveillance tech under "Belt and Road Initiative".
Europe and North America work by other standards-setting bodies such as IETF, which are dominated by domestic operators,
This year  South African Vumacam installed over  15, 000 surveillance cameras with facial recognition capabilities in Johannesburg supplied by China's HIKvision and Uganda confirmed the nationwide installation of Huawei surveillance cameras with face-recognition capabilities.
Yitu, a Chinese start-up bid to install on facial recognition cameras on lamp posts in Singapore.
The International Telecommunication Union (ITU) is an oldest international organisation specialized agency at the United Nations that is responsible for issues that concern information and communication technologies including the shared global use of the radio spectrum and promotes international cooperation in assigning satellite orbits, latest-generation wireless technologies, aeronautical and maritime navigation, radio astronomy, Satellite- based meteorology, areas of broadband internet, Internet access, Convergence in fixed-mobile phone, data, voice, TV Broadcasting and next-generation networks.