Nato leaders meet at a 70th Anniversary summit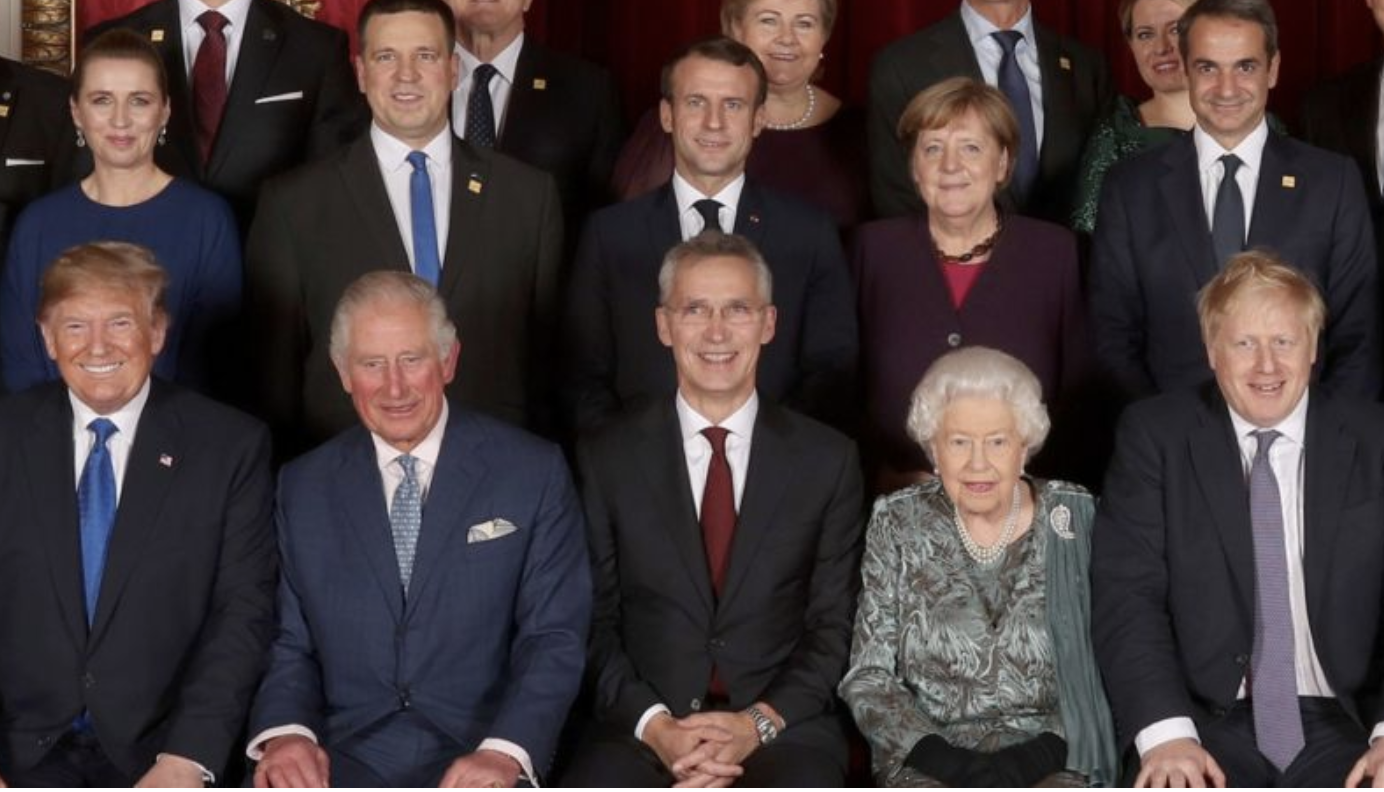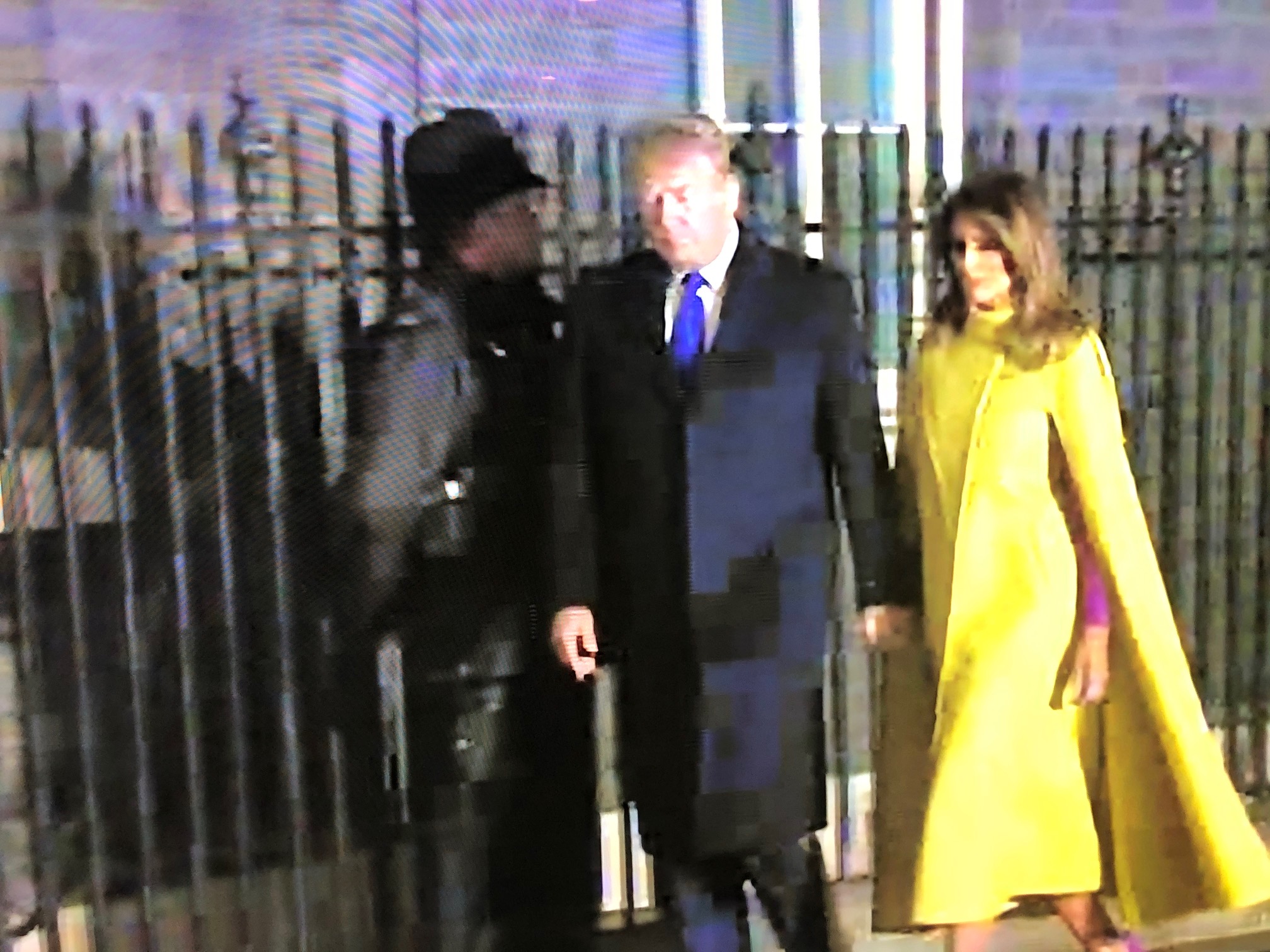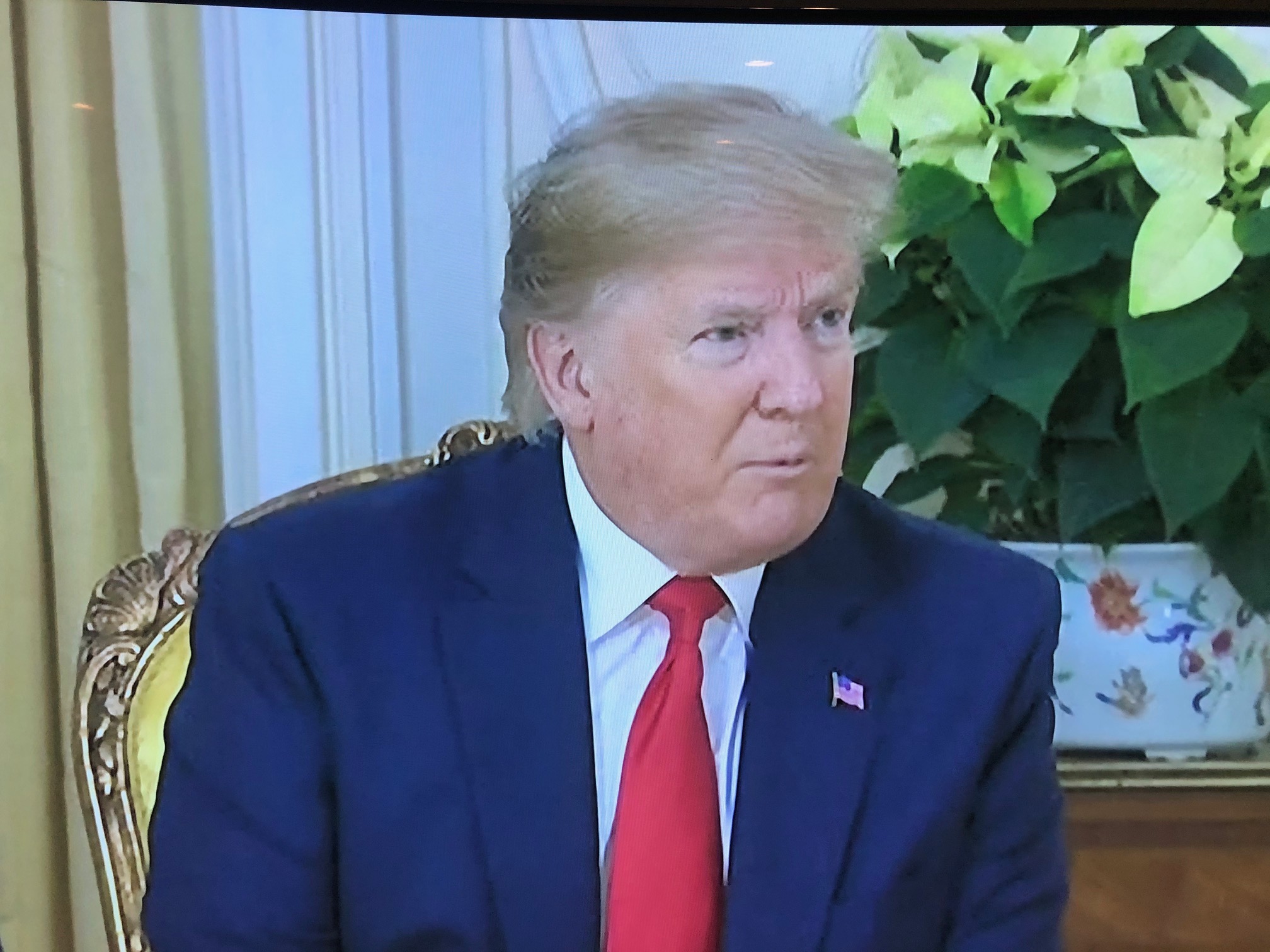 Nato leaders will meet outside of London for formal three hours of talks on Wednesday as they gather to mark the military alliance's 70th Anniversary.
The talks will take place at a luxury hotel near Watford and follow receptions held on Tuesday at Buckingham Palace and Downing Street.
Tuesday also saw also sharp exchanges between US President Donald Trump and French President Emmanuel Macron.
Although the 29-member bloc's future is not in doubt, there are disagreements over Turkey's recent military action in Syria, relative levels of military spening by members and recent controversial comments bh President Macron that the alliance is "brain dead".
UK Prime Minister Boris Johnson, the host is expected to remind Nato leaders that their commitment to defend one another is at the heart of the alliance and protects nearly a billion people under a principle of "one for all, and all for one."
On Tuesday Mr Macron also attended a meeting in Downing Street with Turkish President Recep Tayyip Erdogn, German Chancellor Angela Merkel and Mr Johnson.
Nato started out in 1949 with just 12 countries as members but having now expanded to a bloc of 29 it is increasingly difficult for the alliance to project a united front.