Chinese tech companies concentrate growth on Indian market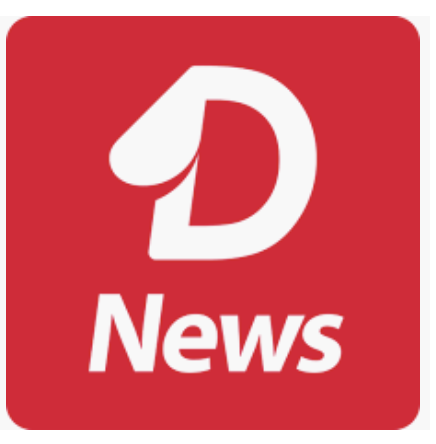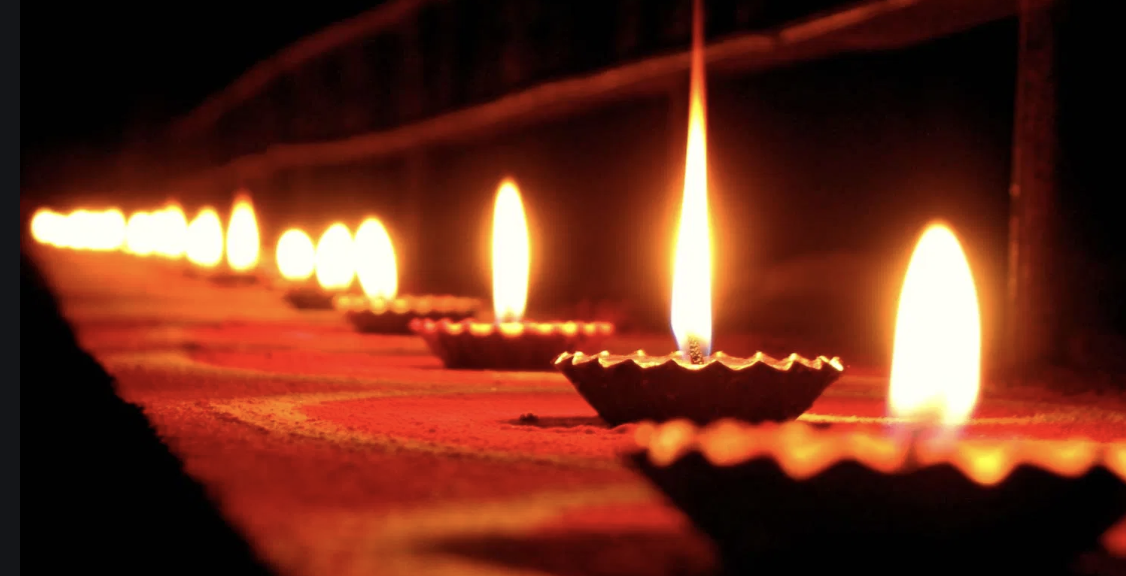 Hanfzhou, China's tech city, where Club Factory, five-year-old business with 400 engineers and operators have built India's fastest growing ecommerce start-up, a fashion and lifestyle market place that is gaining market share by undercutting domestic rivals on price. Club Factory a platform that began life in China in 2015, as a data analytics and drop shipping tool for merchants selling on eBay, Wish, Amazon, AliExpress and other ecommerce sites, ended up in India.
Aaron Li who worked at Alibaba before heading to Stanford, only to drop out in 2014 when early stage investment Zhen Fund and IDG offered him and his partner Vincent Lou $1m to start a company in China.
Now Club Factory has over 50m unique products, 10m daily active users and thousands of active merchants as the company processes hundreds of thousnads of orders daily,.
In October 2019, it racked up 31m downloads and Google Play store, making it the top app in the Android- dominant country.
Chinese tech entrepreneurs are looking to India and other emerging markets, as their economy is slowing down and domestic competition grows fiercer. India's smartphone user base has grown to 450m as a result of India's ultra cheap data plans and affordable handsets.
The two counties share a mobile first ecosystem with densely populated cities teeming with young engaged users.
Another Chinese startup Mayfair, whih sells clothing India online founded by ex-Alibaba employee Eddie Deng.
In 2016 a Beijing team created artificial intelligence-powered new aggregator Newsdog for India, which has been downloading 50m times, and the company has secured a $50m investment from Tencent.