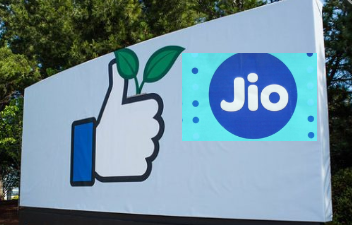 Facebook in talks to buy stake in Jio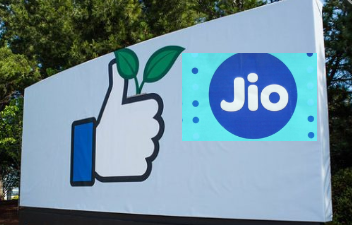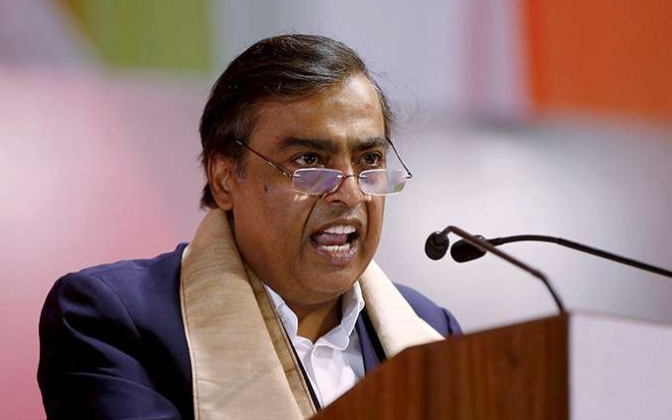 Facebook has been in talks to buy a stake in Mukesh Ambani's digital operation Reliance Jio to try to expand its presence in the Indian digital market with a preliminary deal for a 10 per cent share.
Google also has been engaging in talks with Reliance Jio, after Microsoft last year announced plans to work with Jio to offer cloud computing to business.
India has become a vital market for Facebook and WhatsApp.
Reliance Jio since launching in 2016, has emerged as the only credible homegrown company capable of matching the US tech rivals in the fast-growing Indian digital market,  from mobile telecoms to home broadband to eCommerce with 450 million active users in the country.
The number of internet users in India is expected steeply rise to 850 million users by 2022. Facebook now has more users in India than any other single country.
India overtook, US last year to become the world's second-largest smartphone market after China by unit shipments.
The Indian market has become difficult for Silicon Valley to access as the Indian government has imposed restrictions on overseas businesses operating there, including its proposed Personal Data Protection Bill.
The Facebook deal forms part of Reliance's plans to cut net debt to zero by March 2021. Reliance has sought to sell off stakes, including 20 per cent of its refining unit to Saudi Aramco, and a $3.3bn investment by Brookfield in its tower business.
Facebook who in the past has collaborated with Reliance on a digital literacy initiative last year, but the social network ran into trouble four years ago when the telecoms regulator blocked its "Free Basics" app, which was an effort to provide free access to popular internet services, including Wikipedia and weather forecasts, and its own social networking apps that were launched in partnership with Reliance as critics accusing Facebook of "digital colonialism".
Mukesh Ambani, India's richest man and owner of Reliance announced last year that it would separate Jio into a new company to attract potential investors before an eventual listing.