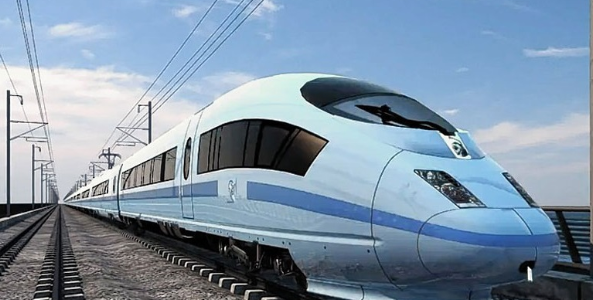 HS2 in talks with Chinese CRCC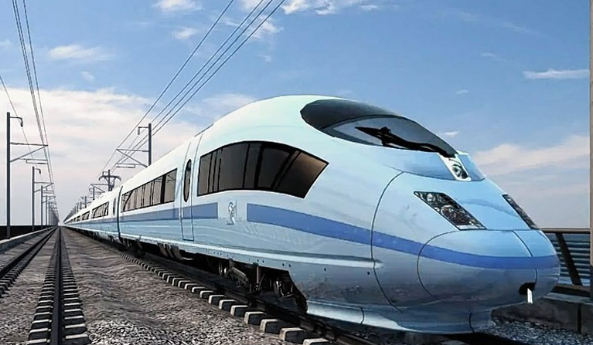 Britain is in discussions with China to put its troubled high-speed railway HS2 back on track after Beijing claimed it could build the line in only five years with reduced costs and to accommodate faster trains. This comes back in the hells after Boris Johnson's government angered US President Donald Trump by giving Chinese telecoms group Huawei a limited role in the UK's 5G  mobile phone network. The US is engaged in a lengthy trade war with Beijing.
According to the officials at the Department of Trade, preliminary discussions were underway between HS2 Ltd, responsible for building the faster line, and state-owned China Railway Construction Corporation, although no commitments had been made at this stage. They said, " We are always keen to learn from the experience of others and to consider approaches that offer value for money".
Mr. Johnson this week gave HS2 the go-ahead although the total costs have soared above £100bn against a budget of £65bn.
Over the past decade, CRCC has helped transform China's surface transport system and built most of a 15, 500-mile high-speed rail network accounting for two-thirds of all fast train lines in the world.
In a letter to Mark Thurston, CEO of HS2 Ltd last month, CRCC offered to build the line between London, Birmingham, Manchester, and Leeds at breakneck speed.
The project is scheduled to be fully open in 2040, but the prime minister said he wanted to bring that date forward to 2035. CRCC has said it can deliver the entire line by the middle of this decade and thereby cutting the costs.
CRCC added it would deliver speeds of 260mph faster than the 250mph originally envisaged above current projected maximum speed of 225mph.
Supporters of HS2 say it will improve transport times, increase capacity, create  thousands of jobs and provide a stimulus to the UK's economic growth.,
Once it is built, journeys will be shorter. London to Birmingham travel times will be cut from one hour, 21 minutes to 52 minutes, according to the Department for Transport.