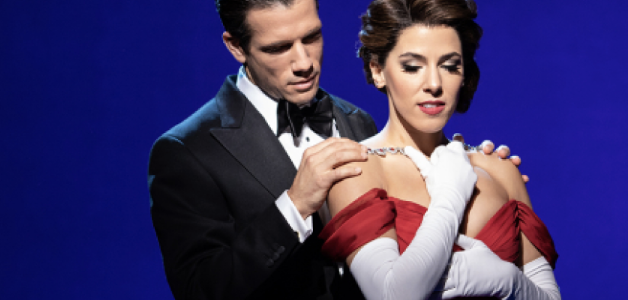 Morally uplifting tale: Pretty Woman the Musical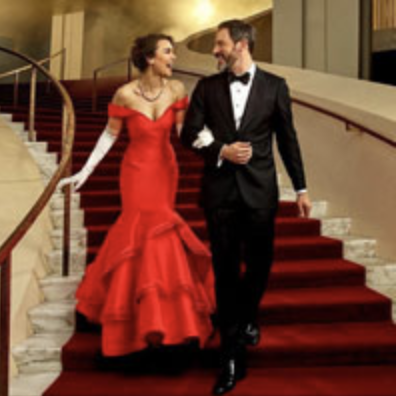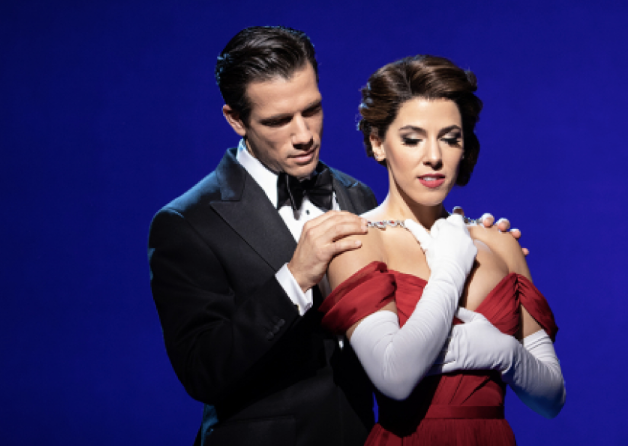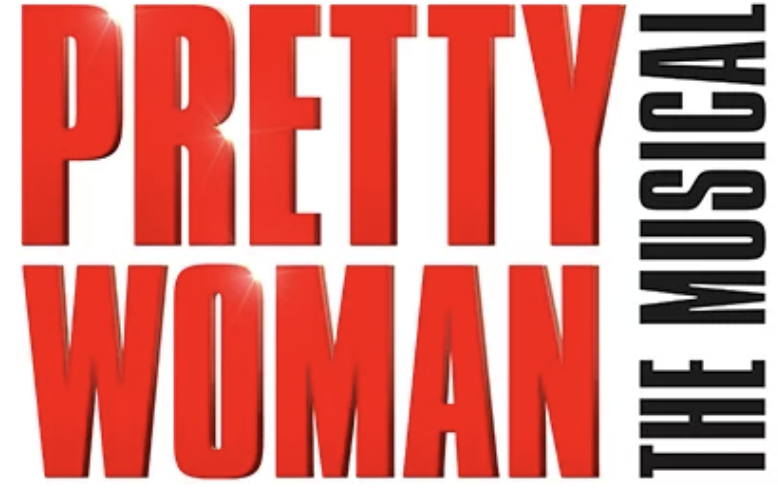 Pretty Woman the Musical opened at the Piccadilly Theatre in London Valentines day 14th February 2020. Based on the 1990 mega box buster film of the same name starring Julia Roberts and Richard Gere, the stage adaptation of the romantic comedy which received its Broadway premiere last year.
Pretty Woman the Musical features original music by singer songwriter Bryan Adams with Edward Lewis a wealthy corporate businessman is dumped by his girlfriend he later finds himself in Hollywood's red light district.
He meets Vivian Ward while he was driving down Hollywood Boulevard and the lighting strikes as the pair clicks. Revealing their personal lives to one another, Edward invites Vivian to accompany him to social and business function for one week, but as they grow to love each other, can they overcome the odds and forget their past lives?
The musical feature Garry Marshall and J.F. Lawton, the respective director and screenwriter of the original movie.
The original Broadway cast of Pretty Woman starred Samantha Barks as Vivian Ward , the role ,made famous by Julia Roberts and Andy Karl, played the role of Edward Lewis.
Much of the show plays like a scene for scene of the movie, including dialogue and the iconic outfits worn by Barks.
Pretty Woman the Musical includes songs like Anywhere But Here, On a Night Like Tonight, Don't forget to Dance, Freedom, You're Beautiful, Welcome to our World, This is My Life, Never Give Up On A Dream, You And I, I Can't Go Back, Freedom. Long Way Home. Together Forever, You and I (Edit).
Pretty Woman,  The Musical. Piccadilly Theatre, London Feb 2020-Jan 2021. UK's Most Trusted Theatre