Mahatma Gandhi 150 year on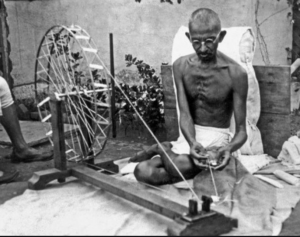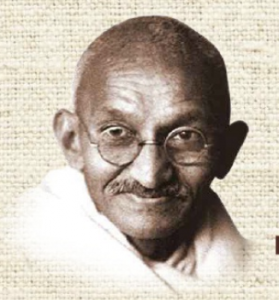 The United Nations has declared October 2 as the International day of Non violence to honor Gandhi's message.
Gandhi born Mohandas Karamchand Gandhi, remind us the humanity of the efficacy of the message of Mahatma Gandhi. As India marks the 150th Anniversary of Mahatma Gandhi's birth " It is our social responsibility as citizens of India to help fulfil Gandhi's vision of Clean India by his 150th Birth anniversary".