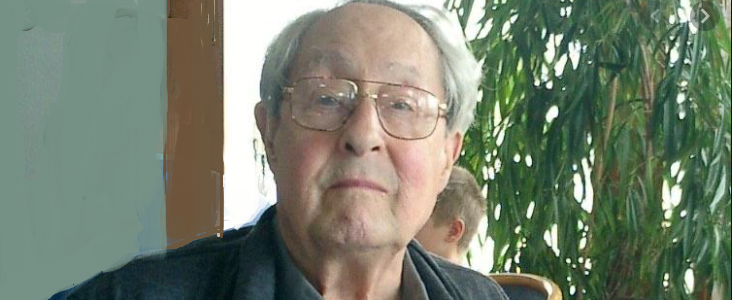 Pioneering Orthopaedic Surgeon dies aged 99 and a half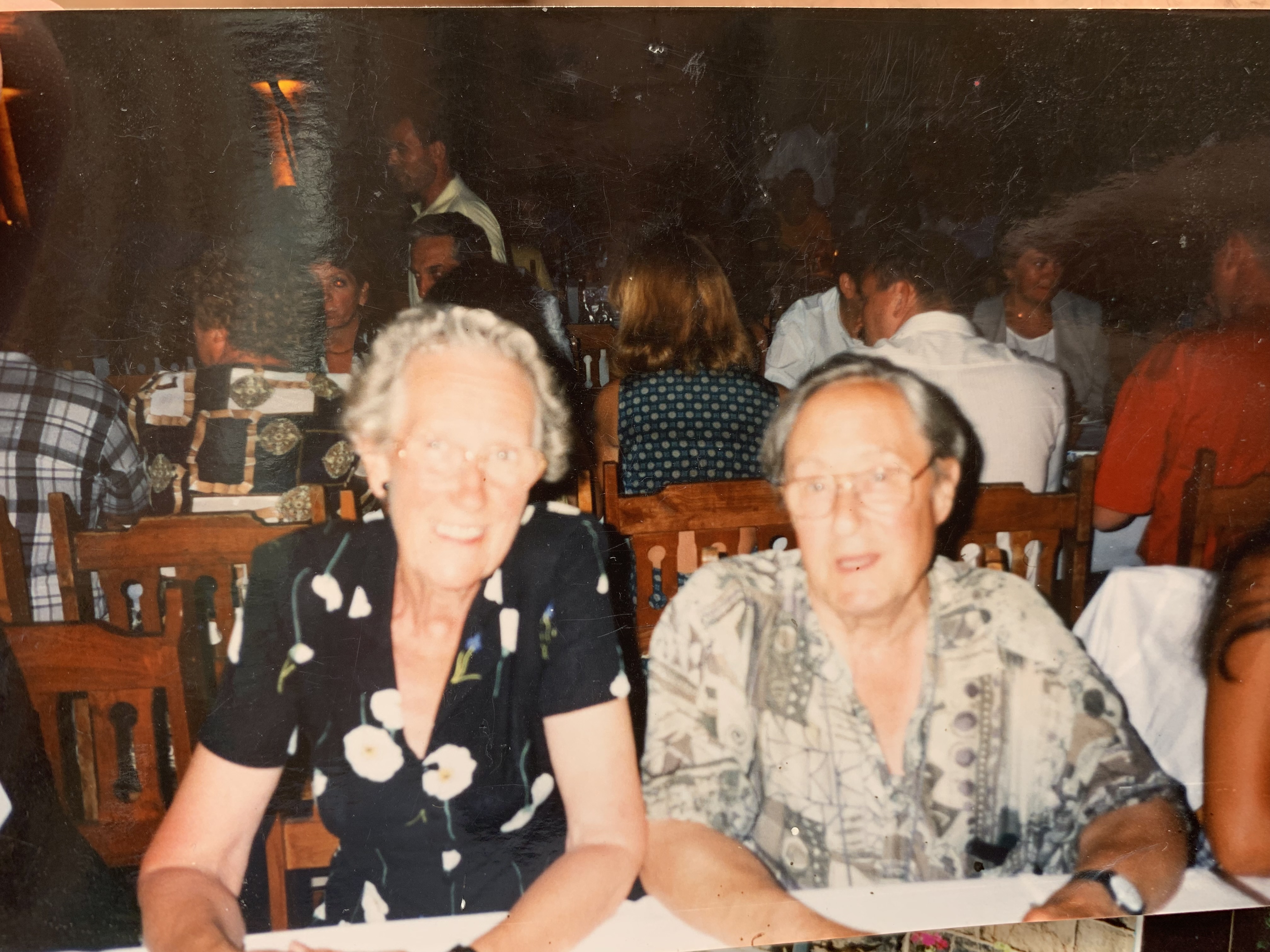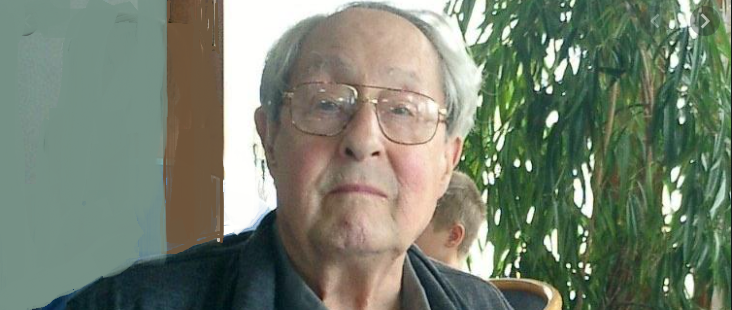 Evan Price, who died at 99, on 3rd November 2020,  just a few months before his hundredth birthday, cherished and pioneering Senior Orthopaedic Consultant Mr Evan Reginald Price MRCP FRCS passed away peacefully at his home in Barnsley South Yorkshire. He was the head of the Accident and Emergency department. Evan treated so many people in his life and so very many were duly and deeply grateful to him for his experience which cured lives and saved lives.
Some of his work was in the Medico-Legal discipline dealing with mining injuries where he would give evidence to a court for damages. But Evan – though so busy at Barnsley District General Hospital with any issue relating to orthopaedics, including a regular caseload and clinic where applying plaster casts was one of his duties in fracture clinics, also operated on serious cases
including club feet and spinal or hip issues, and accidents including from mining or driving. Hip replacements was a regular duty for him, and he operated on these and other ailments as a routine. Junior and Senior Registrars who trained and worked under Evan Price came from as far away as China, Mauritius, Turkey, India and Greece.
All this time, he also ran a household with wife – GP – Dr Althea Grace Price, and together they brought three children into the world – Charles, Penelope, and Elizabeth. At his passing, he left his 3 children, 5 grandchildren and 2 great-grandchildren – Victoria, Laurence, Eleanor, Vivienne, Dorothy and great-grandchildren Samuel and Marie.
He was passionate about the NHS and treated several thousands of patients first at the Beckett Hospital, which closed in the 1970s, and then at the Barnsley District General, where mining injuries dominated, treating his last patient until he was 80.
Evan was born in 1921, in the Welsh village of Llanon, and moved to Cardiff aged five and later studied medicine at the City University. Evan met his wife, Althea, while they were both studying at the Royal College of Physicians and the couple was married in 1955. They moved to  Huddersfield Road, Barnsley in 1959.
Evan did courses, including in London, and Toronto in Canada to elicit the highest skills for practising orthopaedic surgery on his clients and patients. Amongst his private caseloads were ballerinas and footballers as well as skiing injuries and those from horseriding. He performed operations in private clinics in London, Sheffield and other venues, such was his expertise in surgery. Some of his patients came from overseas especially to be treated by him.
Despite his high profile and pioneering ways, Evan Price retained a no-nonsense friendly humorous, caring and humanitarian way with people which won him much admiration and acclaim near and far. In the actual town of Barnsley where Evan who lived with his family, had many admirers and grateful patients who elicited some happy chit chats with him whenever he was seen out and about.
Privately, Evan and his family have always loved travelling, and pets, as well as various methods of flying including gliding. Being part of a Gilbert and Sullivan Operatic society also featured in his life when he played a King in The Mikado amongst other characters. After retirement, a group of people – mainly NHS, who were all interlinked, enjoyed successful pastimes, including doing talks or attending events by the University of The Third Age, and Italian classes as well as travelling. His beloved family spent many happy hours dining with Evan and his friends, watching films, visiting places of interest or simply doing a joint crossword which had been photocopied in his house for this purpose!
Evan Price was a pioneer in making operating theatres safer using compressed air technology to reduce infections. He supported the charity REMAP, designing and manufacturing custom-made equipment to aid disabled people in their daily lives. Though his passing is sad, it must be said that he lived a very caring and successful life. He leaves behind a multicultural family of achievers
including two doctors, one of whom is a specialist in epidemiology.
Penny Nair Price