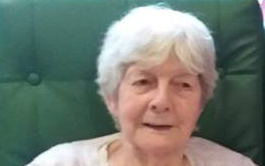 Obituary: Marguerite Brennan 94, diplomatic reporter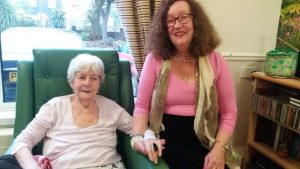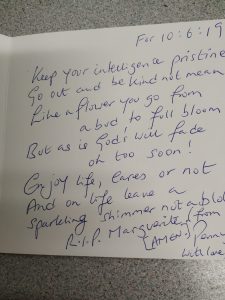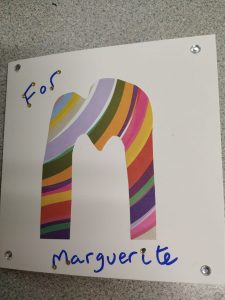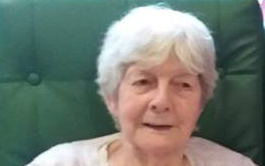 I first met Marguerite Brennan when working at World Times 68 Fleet Street in 1980. As our Embassy Reporter, Marguerite had a job where she had not only to be on her very very best behavior but also needed to dress impeccably for every Embassy Party or Ambasadorial function wheresoever she went in London. That seemed to come so easily for the petite Marguerite and she was a sparkling and glamorous presence on the circuit.
I later discovered that earlier in her career she had been a starlet working in both film and theatre – hence her dulcet tones and well way with people with years of experience behind her. She had charm and etiquette and a happy way of dealing with people always raising a smile and making people feel wanted.
Living for years in Chelsea Cloisters, Marguerite was at the centre of a buzzing happening area very close to The Kings Road. In her later years, Marguerite worked for New World newspaper.
When Marguerite went to Meadbank myself and one of her friends discovered a wardrobe full of fine party clothes and frocks and several language books, many on Russian – one of her favourite languages in her flat.
Marguerite loved her red wine and hob nobbing with new people issuing praise and admiration and showing interest in their countries of origin. I feel sure Meadbank will be missing her as we all do. May she rest in peace.
Penny Price