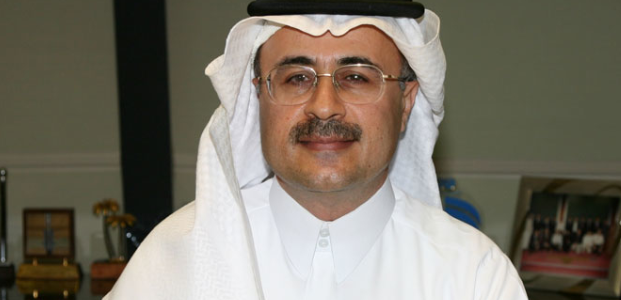 Saudi Aramco take 20 per cent in Reliance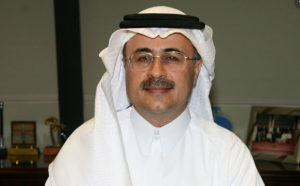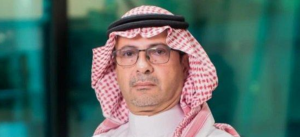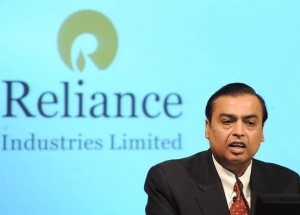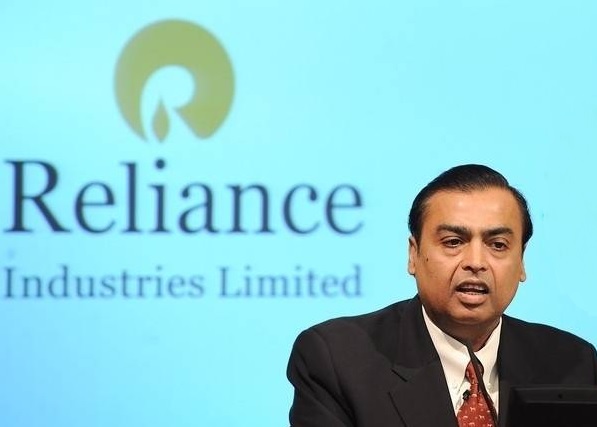 The world's largest oil producer and crude oil exporter has agreed to take a 20 per cent stake of Reliance Industries, the Indian group's refining and petrochemical business, one of the largest foreign investment in India, the fastest growing energy consumer in the world.
"The deal, which values the business at £63bn ($75bn) including debt would be one of the largest foreign investments in India" Mukesh Ambani , Reliance chairman said after disclosing the sale at a Mumbai shareholder meeting yesterday.
"Now we have transferred our longstanding relationship of two decades, based on mutual trust, into a partnership of growth potential for many years to come" said Mr Ambani.  Saudi Aramco will provide Reliance's refinery business, including its enormous plant in Gujarat, with about 500, 000 barrels of oil a day.
Khalid Al Dabbagh, senior vice-president of finance, strategy and development at Saudi Aramco, said: " What has been announced today is a letter of intent". The deal was at a "very early stage", he added with both due diligence and board approval required."
Saudi Aramco has increased its investments in Asian refineries in recent years as it seeks to lock in sales of crude. It has long sought a bigger presence in India to take advantage of the country's rising oil demand.
Energy majors are targeting India as they want to cash in on the country's swelling middle classes to propel energy demand.
Saudi officials including crown prince Mohammed bin Salman, have visited India in recent months, while Mr Ambani visited Saudi  Aramco's headquarters this year.
Amin Nasser, CEO of Saudi Aramco said that the company's acquisitions in "key international markets" would help increase capacity and diversify its operations.
Saudi Aramoc reported a net income of   £ 39bn ($46.9bn) in the first half of 2019, as the state energy group was hit by lower oil prices, a 12 per cent lower than previous year. Saudi Aramco's status remains as the world's most profitable company.
Reliance Industries share prices surged in early trading on Monday. Mukesh Ambani said " India is getting transformed into New India, Reliance will also transform itself into New Reliance".