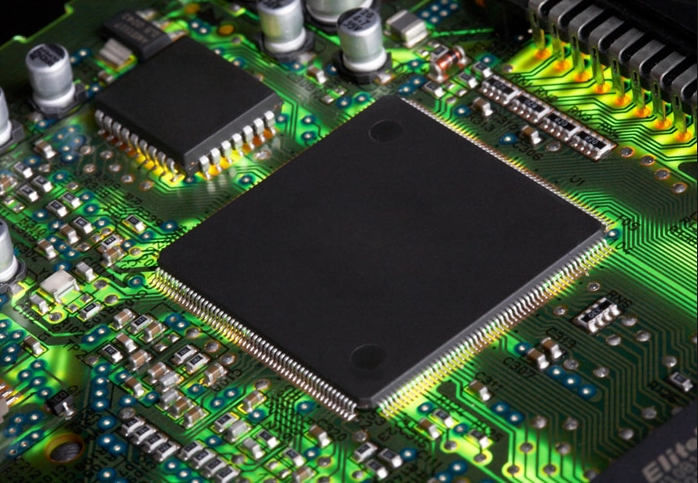 Shanghai Starboard to rival Nasdaq on Wall Street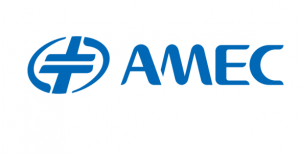 China's launch of  a new technology focused stock exchange  to rival Nasdaq on Wall Street has underlined the significance of state funding to the country's fastest growing tech sector.
Of the first 25 companies listed on Shanghai's Starboard, 14 report state-owned investors  among their top three shareholders .
The first 25 listing, which raised $5.3bn, shed light on the activities of hundreds of state-run venture capital funds, also known as " guidance funds", Which have proliferated since 2015. The listings have been well received by investors particularly Chinese mutual funds shares of all the first 25 companies to list are trading above their initial public offering price, while seven of them are trading at more than three times the debut price.
Semi Conductor maker AMEC's largest shareholder with a 20 per cent stake  is Shanghai Venture Capital, a fund run by the city's government, the semiconductor materials provider  Anji Technology one of the best performing stocks on the board list the National Integrated Circuit Industry Investment Fund as its second largest shareholder.